Colleges fear universities taking their slice of HE pie
FE providers also worry over dependency on university partners to validate degrees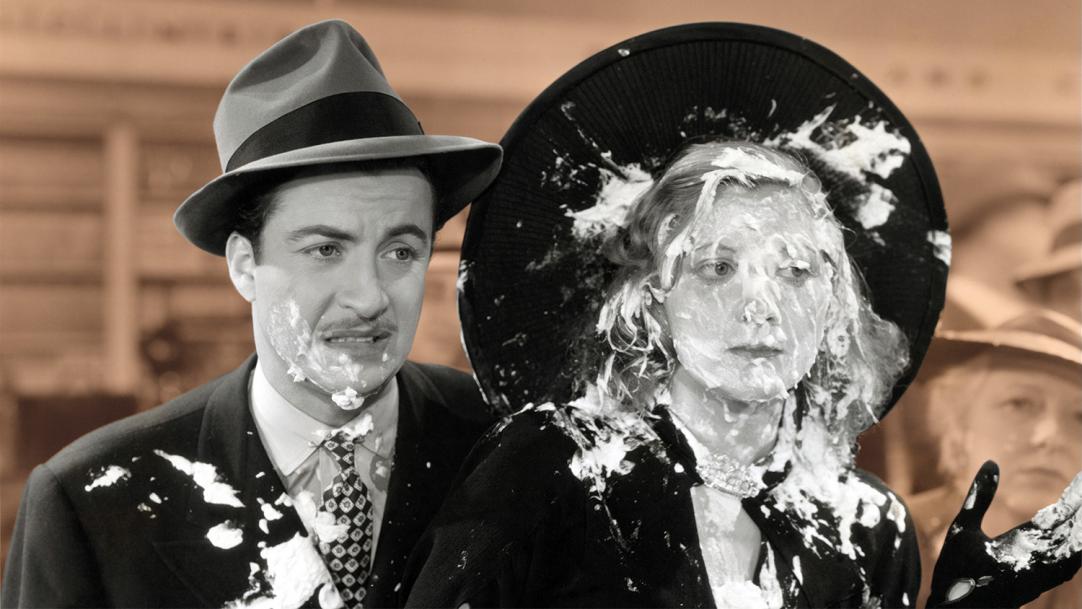 While universities minister Jo Johnson believes that new "challenger institutions" offering cut-price provision could be the future of higher education, FE colleges already operating in the market are more worried about competition from their traditional university rivals.
A survey by the Mixed Economy Group (MEG), a group of colleges offering HE, shows that colleges view increased competition by universities as the biggest threat to college-based HE provision. Ninety per cent of respondents said they were most concerned about the prospect.
Many also remain worried about the uncertainty ...