Colleges Scotland: put FE at the heart of regional hubs
Create a network based around college regions to offer much-needed 'joined-up approach', umbrella body says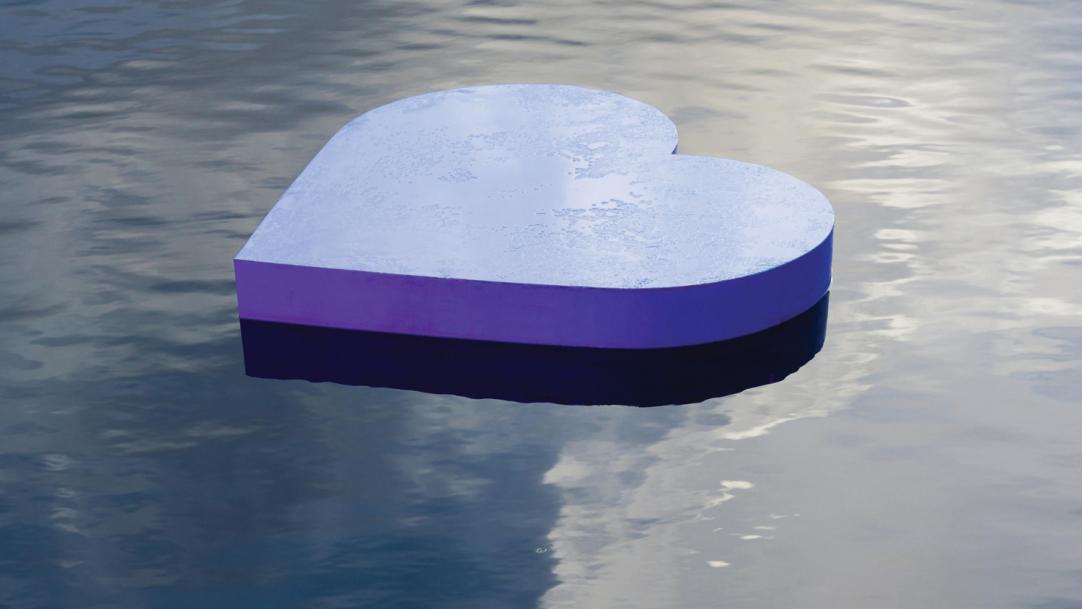 Further education institutions should lead the way in establishing a network of regional education and skills hubs across Scotland, according to the umbrella body for colleges.
This network should include schools, colleges, universities and local authorities, as well as employers and community planning partnerships, an article published by Colleges Scotland argues.
These hubs, which could be aligned with the 13 Scottish college regions, would provide a much-needed "joined-up approach" for the whole of the education system, the organisation says.
Greater choice and continuity
The benefits of ...