Colleges take on staff again after years of upheaval
The finances of Scotland's FE sector are now 'relatively stable' but there may be trouble ahead, says report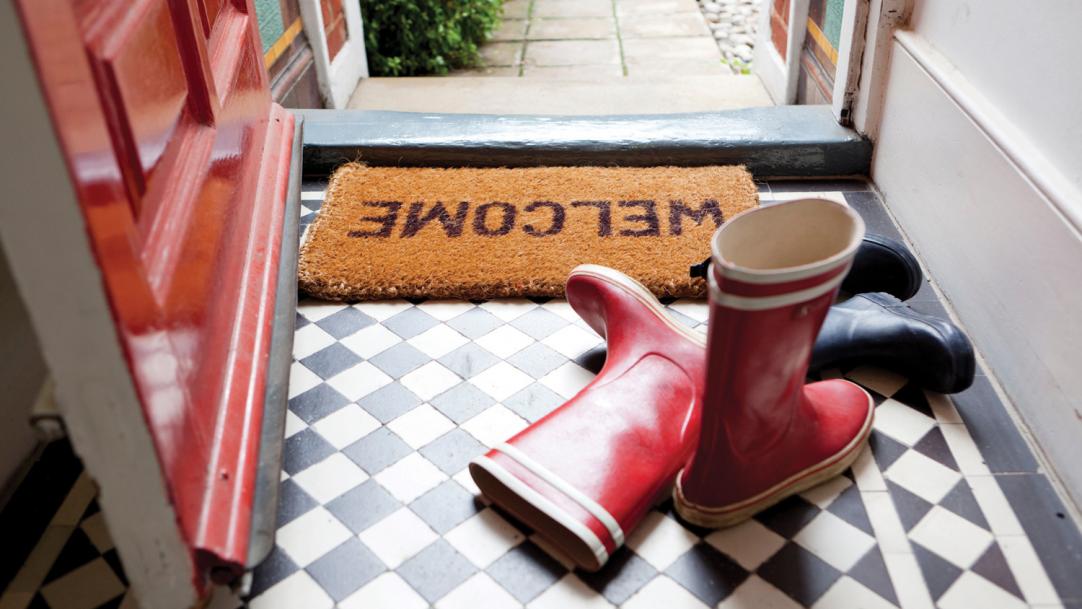 The number of staff employed in Scottish colleges has risen for the first time since a raft of mergers transformed the landscape of the country's FE sector, according to a new report from Audit Scotland.
Full-time equivalent staff (FTE) fell by 9 per cent between 2011-12 – when the government announced plans to create college regions with larger, more efficient colleges – and 2013-14. However, this total increased by 5 per cent in 2014-15, as the changes continued to bed in.
In its report, published yesterday, Audit Scotland concluded that the overall financial health of the sector was ...