Colleges 'will struggle' to hit £500m surplus target
FE commissioner's plan for financial sustainability ignores reality of cuts, unions say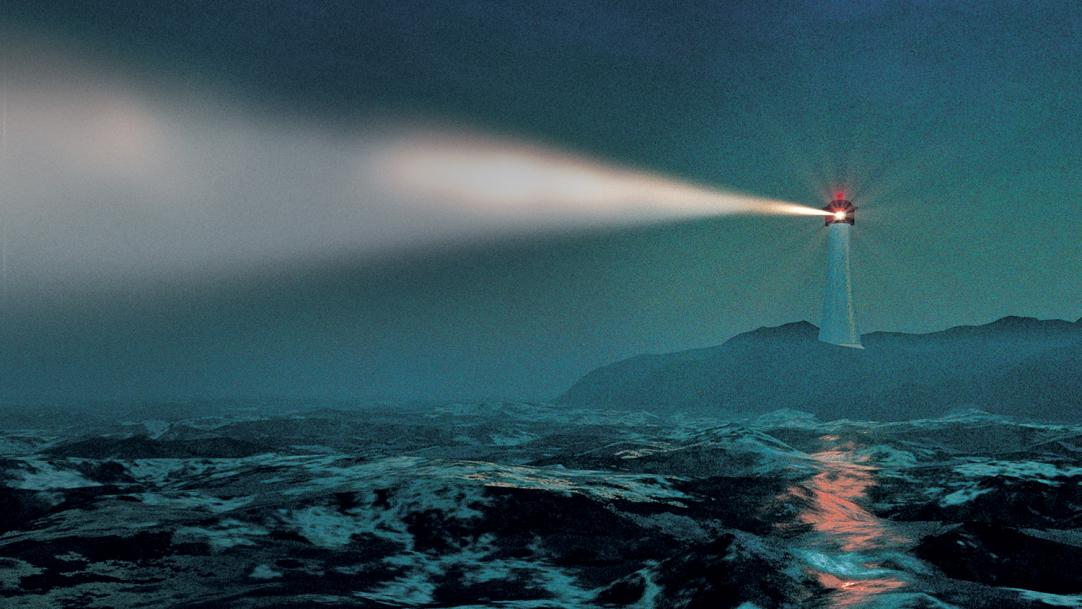 Colleges should aim to build up a collective surplus of as much as £500 million a year, according to the FE commissioner.
Sir David Collins has told sector leaders that colleges should hold an operating surplus of 3-5 per cent of their income. But analysis by TES reveals that, at present, fewer than a quarter of colleges would meet this target.
According to the most recent accounts, more than four in 10 colleges reported an operating deficit in 2014-15. In December, the Commons Public Accounts Select Committee warned that the sector's financial health was "declining", and that funding bodies ...