A colourful approach to boosting literacy
Using a simple colour-coded system to identify struggling students, Jules Daulby has set in motion a whole-school effort to improve reading ability, including a thriving 'Adopt a Reader' scheme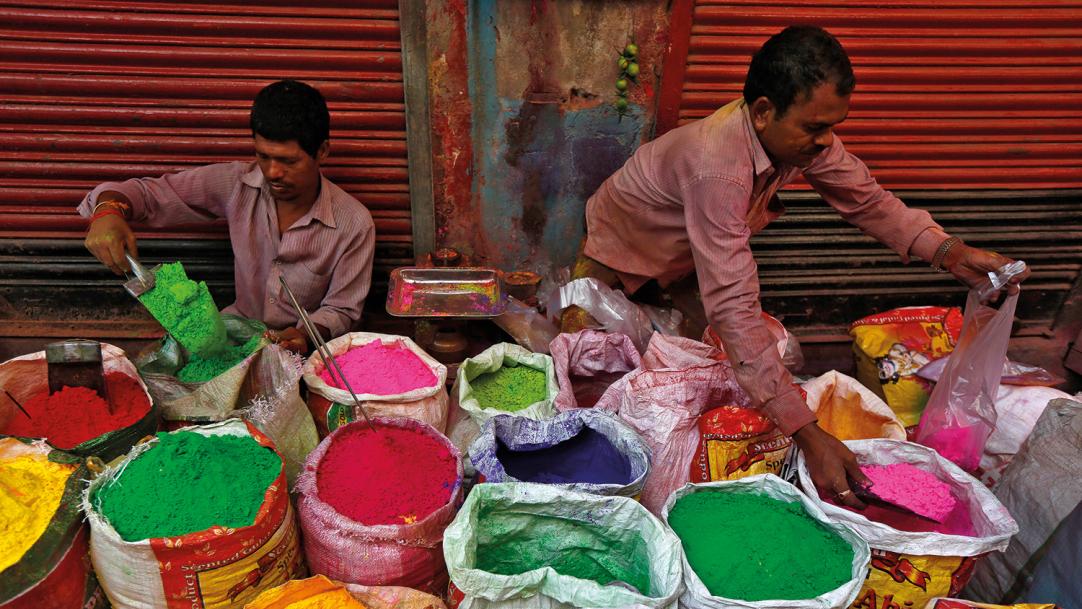 If a student struggles with literacy at secondary – enough that they are not able to read functionally and require extra support with exams – the options are limited.
Reading interventions may show some success, but they take students out of lessons. Specific short-term boosters can be effective, but non-readers have complex needs. Small group work for teenagers who can't read, while popular, is ineffective. And one-to-one reading practice with a specialist is beneficial but expensive.
So, what to do? After trialling many options, what has been really effective in our school has been a ...