Come with me and you'll be in a world of pure innovation
Throw open the doors of colleges for the public to see how exciting and diverse education can be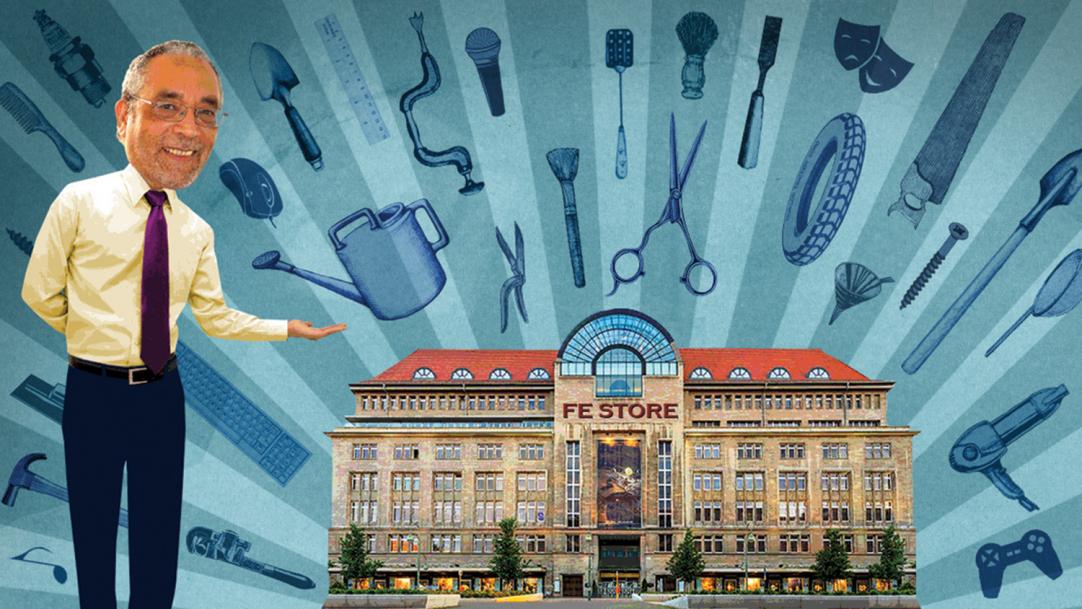 As another general election campaign kicks off, it's great that the importance of FE is finally being recognised by all the major political parties. In the age of Brexit, the penny seems to have dropped that FE colleges – embedded in communities up and down the country – are essential to any national strategy.
But there is still work to be done. In particular, we need to dispel the lingering historical image of FE taking place in grey, concrete buildings where young people bash metal and stare sullenly at three-pin plugs.
An FE college is to my mind the most exciting, interesting and ...