Common sense amid the chaos
Brexit means Brexit…but it doesn't mean that the government hasn't been pressing on with its plans to overhaul post-16 education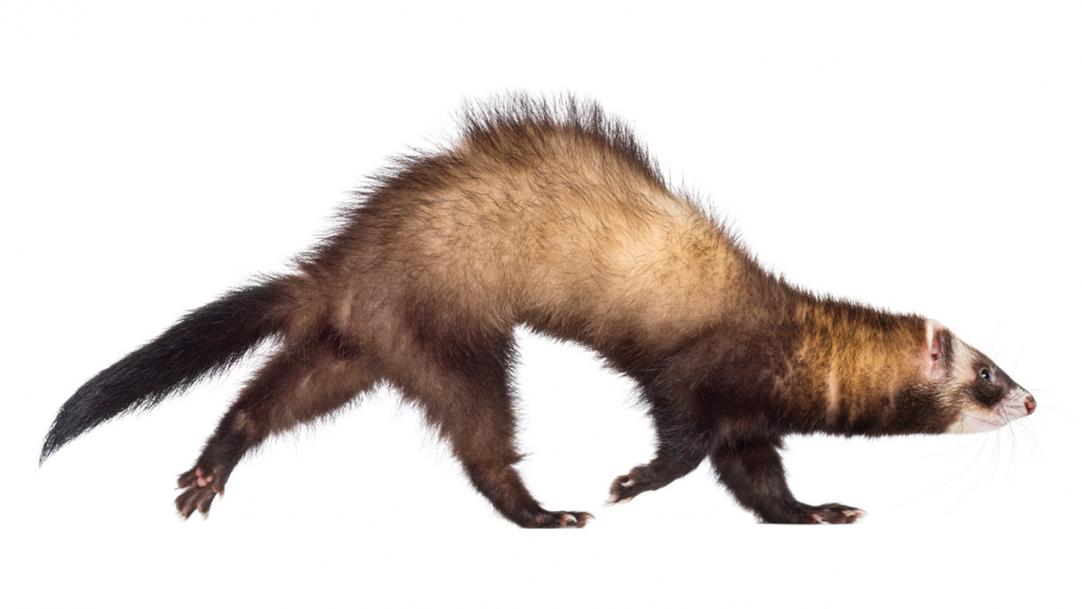 Remember the Skills Plan? You know, that game-changing bit of policy that was going to result in the biggest overhaul of post-16 education since the creation of A levels.
Only it's ended up being somewhat overshadowed by our impending departure from the European Union, and the apparent meltdown in the machinery of government.
Anyway, while everyone's been too busy frantically selling shares, weeping in a corner or hurling themselves off a cliff to finish reading Lord Sainsbury's comprehensive bit of work, it seems diligent civil servants have been pressing ahead with the plans behind the ...