Computing 'in crisis' as teacher numbers plunge
Study reveals drop in specialists amid concerns some are heading to England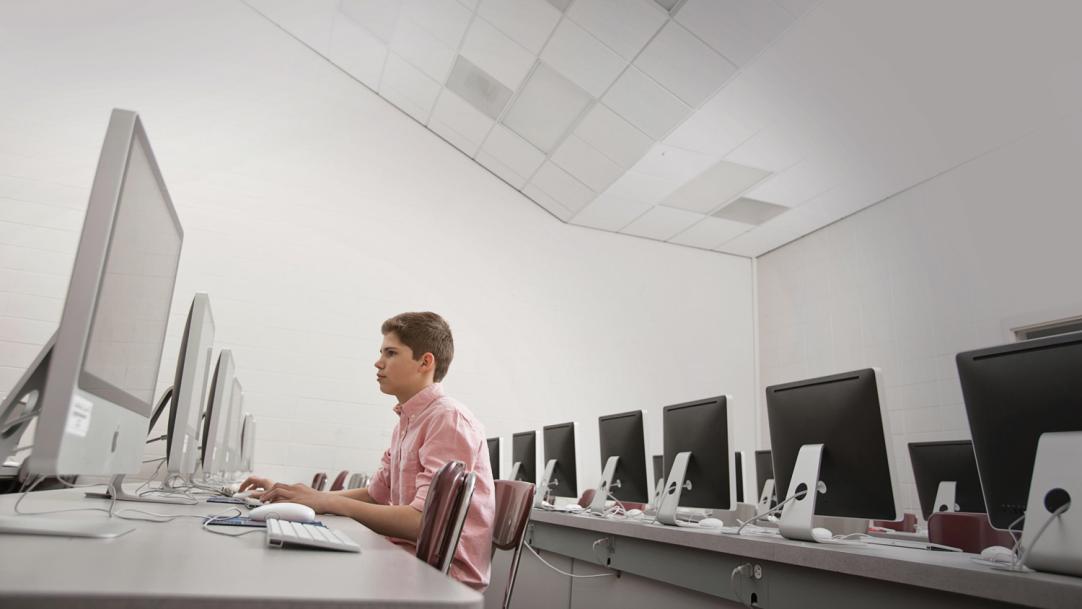 The number of computing teachers in Scotland is plummeting at a time when they are needed more than ever, TESS can reveal.
Research published today reveals a recruitment crisis, with many schools not having even one computing teacher. Fears are emerging that such specialists are being lost to better-paid teaching posts in England.
One expert described the decline in numbers as "tragic" when Scottish ICT and technology companies were crying out for thousands of recruits.
The Computing at School Scotland (CASS) study, based on several Freedom of Information requests, finds that the number of ...