Controversial low-cost chain talks with DfE
Bridge International uses smartphones and tablets to allow staff to give identical, scripted lessons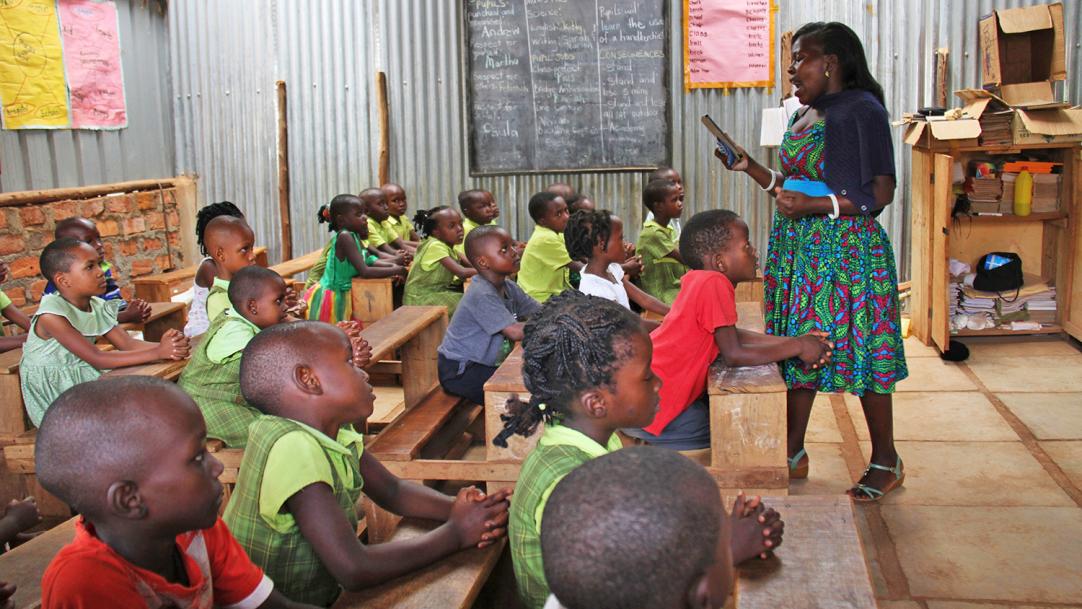 Schools minister Lord Nash invited the controversial Bridge International Academies into the Department for Education to discuss its low-cost model of education, TES can reveal.
Last year's meeting has been confirmed by the American for-profit company. Co-founder Shannon May told TES that the firm had been "asked by various parties" to open schools in the UK.
Bridge International currently educates more than 100,000 children in over 400 nursery and primary schools in India, Kenya, Liberia, Nigeria and Uganda, but it has ambitious expansion plans.
Ms May told TES that Lord Nash "asked us to ...