Teachers rise to the challenge of coronavirus outbreak
Coronavirus has placed huge pressure on schools - but teachers will always go the extra mile, writes Henry Hepburn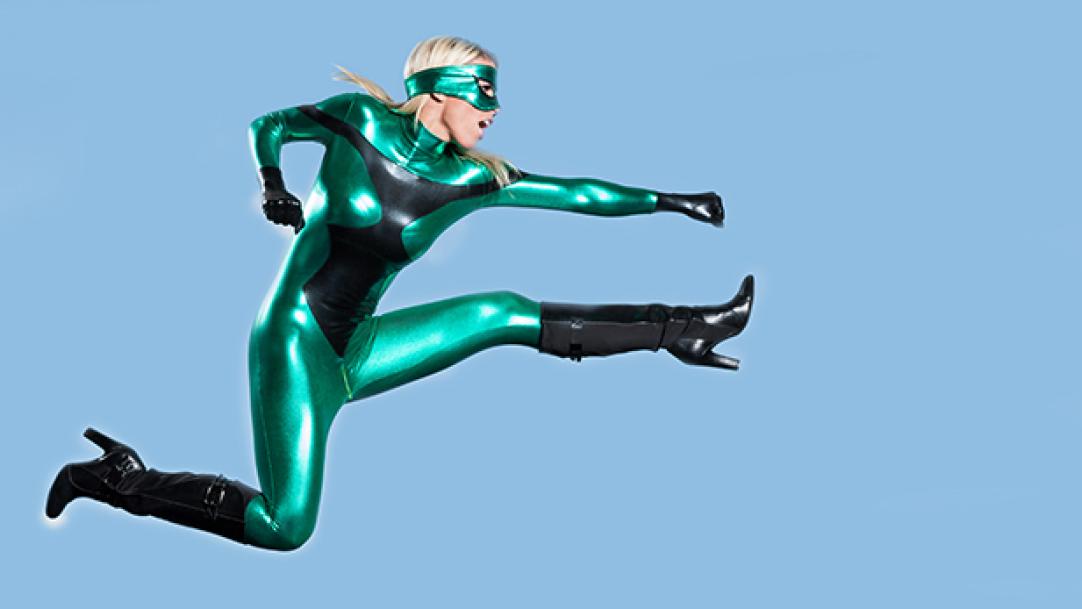 For most of us, this is an entirely new experience: a global event that affects every single person and that will surely change our world in ways that we cannot yet even imagine.
There is a weird atmosphere when you venture out in public. If you could have seen footage of people milling about in the high street shops I went to at the weekend, then nothing would have looked very different from usual (provided the camera avoided the ransacked soap and toilet roll aisles). There were no long queues or squabbles at the checkouts and there was no particular sense of urgency.
Being there in person, however, you picked up on a diffuse sense of unease. You saw older people twisting their faces in worry as their grown-up children tried to reassure them that there would be paracetamol somewhere. You heard snatches of confused conversation about what exactly everyone should be doing and why this or that official response (or non-response) to the outbreak was a bad idea.
The tension may be largely low-level, but it is inexorably creeping into the minds of children. They're hearing their parents debate whether schools should be closed, they're seeing their Scouts activities and swimming lessons cancelled, they're noticing those unusual requests to be a little more frugal with the milk they splash on their breakfast cereal.
At times like these, places of education come into their own: they provide a sense of reassurance, continuity, practical advice and emotional support. Schools, nurseries, colleges and universities are not just places where you go to learn stuff – they are anchors in young people's lives.
Even setting aside the whys and wherefores of what closures will do to stem the spread of coronavirus, the implications of long-term shutdowns are huge. What happens with exams? What if school is the only place where a child gets a guaranteed meal? What about those pupils getting their mental health on track with help in school?
Amid so much uncertainty, what is guaranteed is that a huge number of people who work in schools and other institutions will go the extra mile to minimise damage and disruption to young people's education and lives. It's a cliché, but one that is already proving very true: a crisis brings out the best in many people.
Jo Rose, a primary teacher who worked in Scotland before relocating to China, wrote for Tes last week that, while teaching from a hotel room had been a "steep learning curve", one of the most positive aspects of enforced virtual teaching was seeing the energy with which parents isolated in their homes were helping their children to keep on track with their learning.
And Tes has already reported many tales of teachers going to admirable lengths to ensure continuity in education. In one case, a video showed a teacher navigating a mountain near her hometown so she could find a network signal and teach online. In another, a teacher was shown delivering an online class from his toilet "in order to reduce the noise".
Similarly, Marina Cadei, an English teacher and head of modern languages in northern Italy, wrote that, despite huge challenges, her school had quickly produced "a fully functional, comprehensive and user-friendly new timetable" via online platforms, all in "no more than a few days". Yes, the headteacher was "probably seriously sleep-deprived" but her team had "managed to deliver something we all need in a time of chaos: structure".
Structure, routine, a place to eat, a place to play, a reliable shoulder to cry on and an equally reliable ticking off when you don't meet the expected standards: this consistency is what school gives young people. The current situation makes that much harder to achieve, but be reassured that teachers will rise to the challenge – and then some.
This article originally appeared in the 20 March 2020 issue under the headline "At times of crisis, you can rely on teachers to rise to the challenge"