Could 'more muscular units' help with pupil discipline?
Government expert wants extra funding so schools can build their own facilities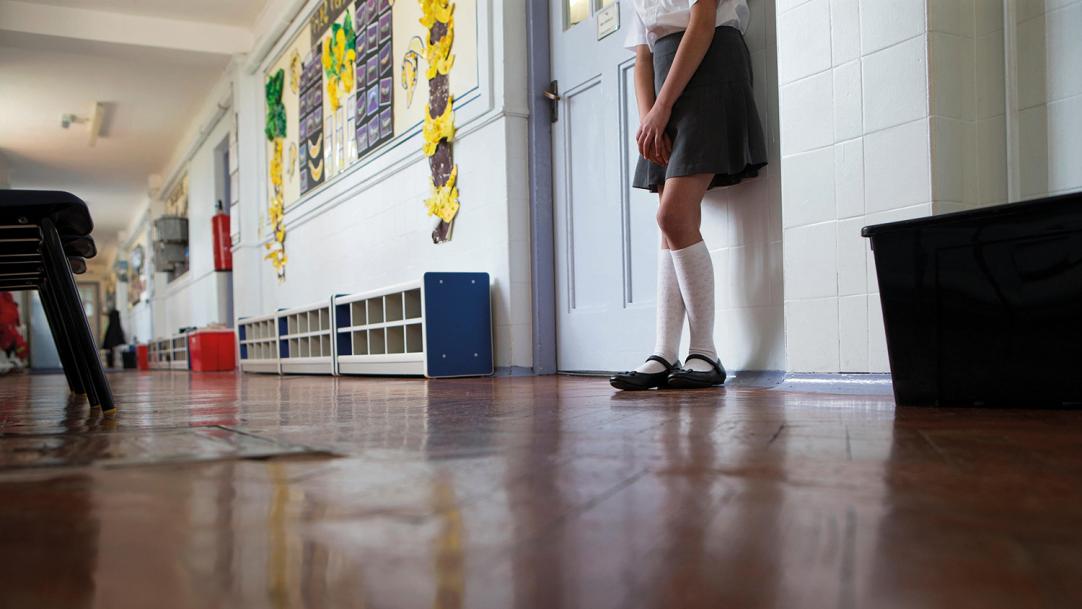 Hazel Pulley said that it was not only the pupils she sent to her school's internal inclusion unit who benefited from it.
"It enabled other children to live in a more cohesive world, and develop tolerance," the head at Parkfield Community School, a primary in Birmingham, said.
"For the children who needed it, it stopped them being at home or being placed in special education very quickly. But staff also learned skills in how to deal with challenging behaviours, knowing that there was a place to go if behaviour got too extreme."
She paused. "But it was underfunded, so we had to close it."
No ...