Could there be new hope for school funding?
Ministers scramble to neutralise the issue as heads warn that dropping the national funding formula would be a disaster that would see some schools financially collapse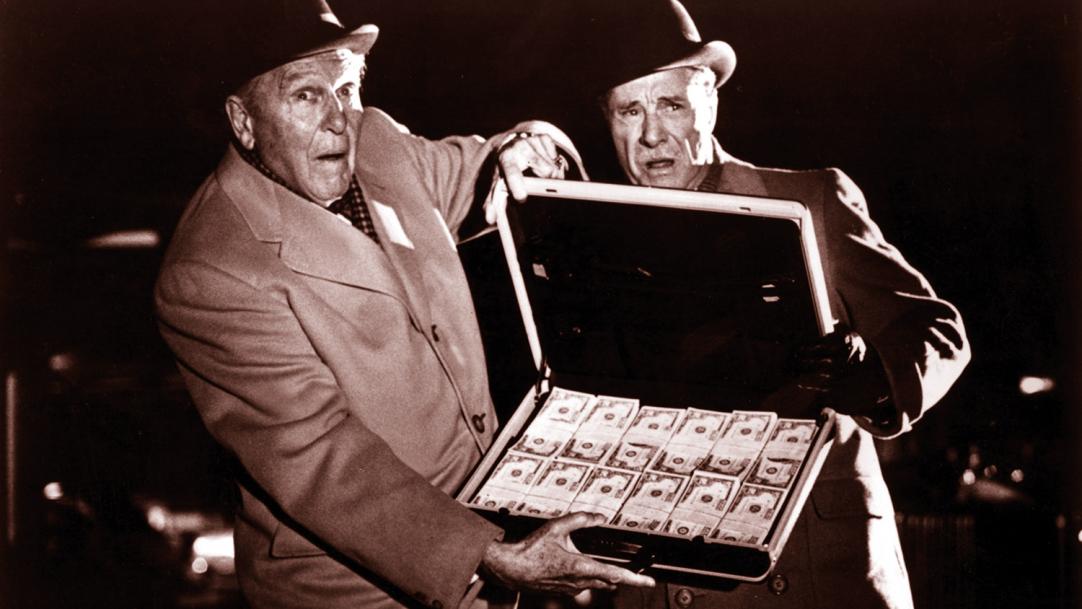 In the instability unleashed by the general election, no uncertainty matters more for schools than their funding.
The campaigning of unions, headteachers, parents and opposition parties pushed the issue up the political agenda, and rueful Conservative candidates reflected afterwards on how often they had to justify school cuts on the doorsteps.
Now, with begging letters to parents, bigger classes and "crumbling classrooms" common media currency, sources close to education secretary Justine Greening have promised a "fresh look" at school funding. So ministers are under huge pressure to find a ...