Could you survive without your phone?
Teachers' use of smartphones has sparked warnings about wellbeing – there are fears that school staff who are constantly hooked up to their phones never truly switch off from work. Deputy head Aidan Severs realised he had a problem with phone 'addiction' – so he decided to do something about it: he ditched his device for a month. It has been a strangely liberating experience, he says – and it has made him a better teacher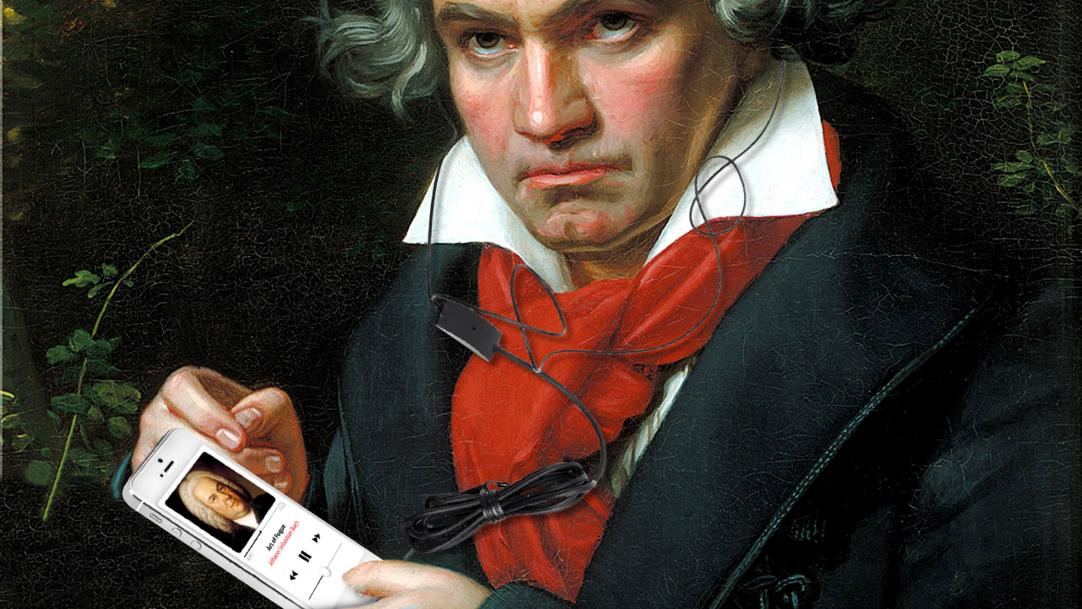 My children and I had set out in our waterproof everythings for a day of avoiding the house. I had tucked my phone away and purposefully brought a camera – I really wanted to spend a day in the great outdoors with my children without constantly feeling the need to share it with the rest of the world in real time.
We'd crossed a few fields, walked through a farmyard, got up close and personal with a herd of cows, and that's when it happened.
"What's the password, Daddy?"
My daughter was guarding a gate, demanding the password she had thought up before she would let us pass through. I ...