Council deficit budgets ban may be copied in other LAs
Amid academisation drive, local authority removes funding option that could put off potential sponsors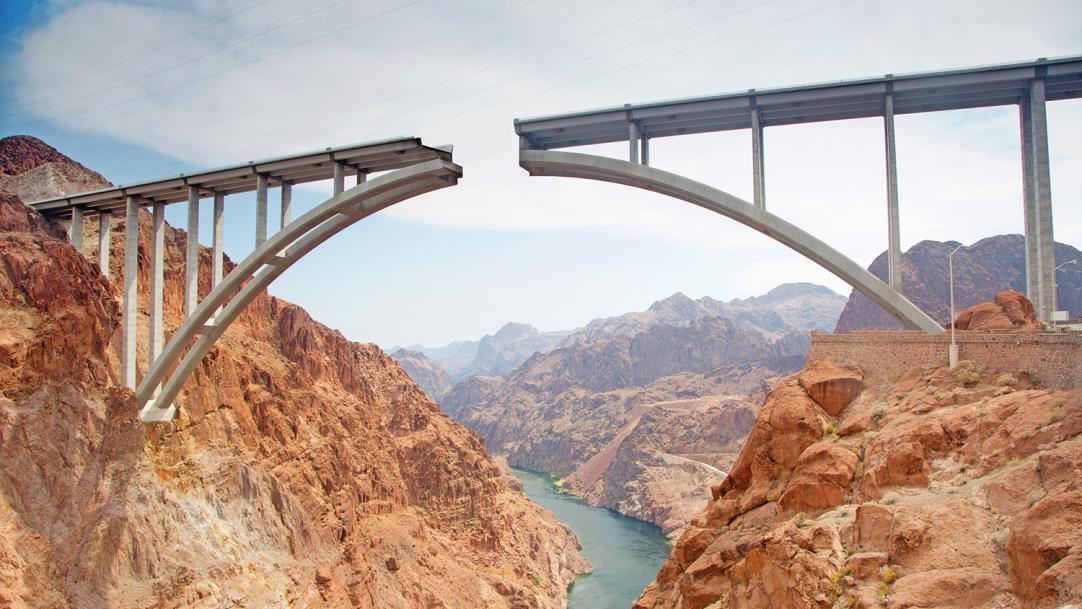 A county council has banned its schools from setting deficit budgets after the government suggested that they were putting off potential academy sponsors.
It is believed that the change of policy in Norfolk could be repeated elsewhere, as financial pressures increase and ministers remain committed to all schools becoming academies.
Local authorities can allow maintained schools to plan for deficit budgets, which are usually funded through the collective surplus of their other maintained schools.
Insufficient resources
However, when schools with deficits choose to join an academy trust, the ...