Councils' education budgets 'on a precipice'
Secondary subject choices and staff numbers may be reduced to make savings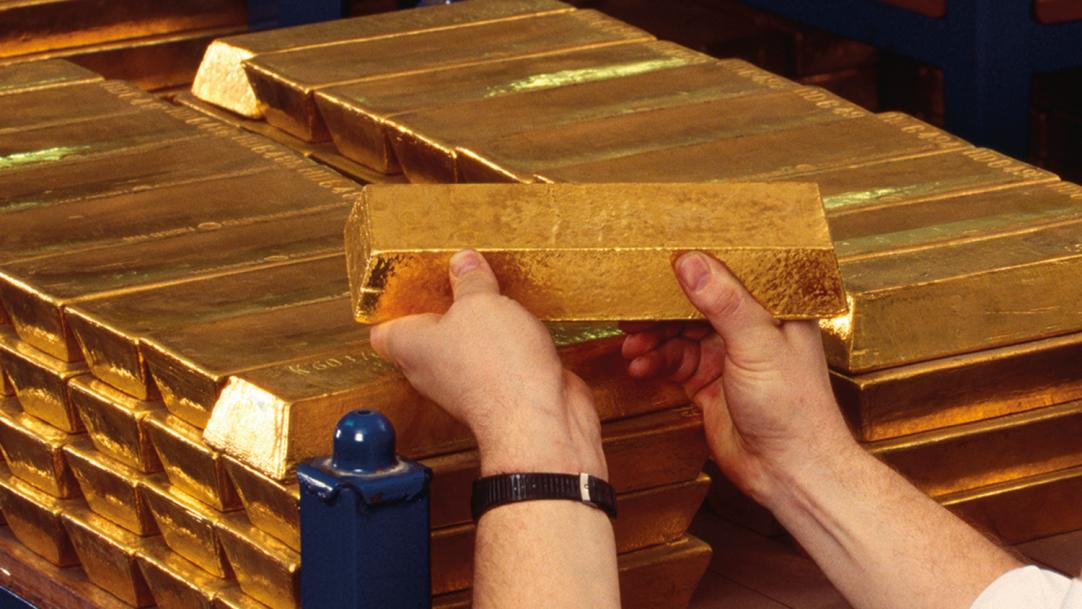 Analysis of local authority budget proposals shows that education may be more vulnerable to budget cuts than at any time in recent memory.
With most councils setting their annual budgets next month, some are considering drastic proposals, including a reduction in teachers and the range of subjects open to secondary pupils.
Council bosses say they are dealing with huge financial pressure – Moray warns that it stands "on the edge of a financial precipice" – so even areas of flagship government policies are affected, including additional support, class sizes and vocational education.
However ...