Critics decry 'scandalous' spike in playing-field sales
Playground sell-offs peak in August, and heads say that council funding cuts could be to blame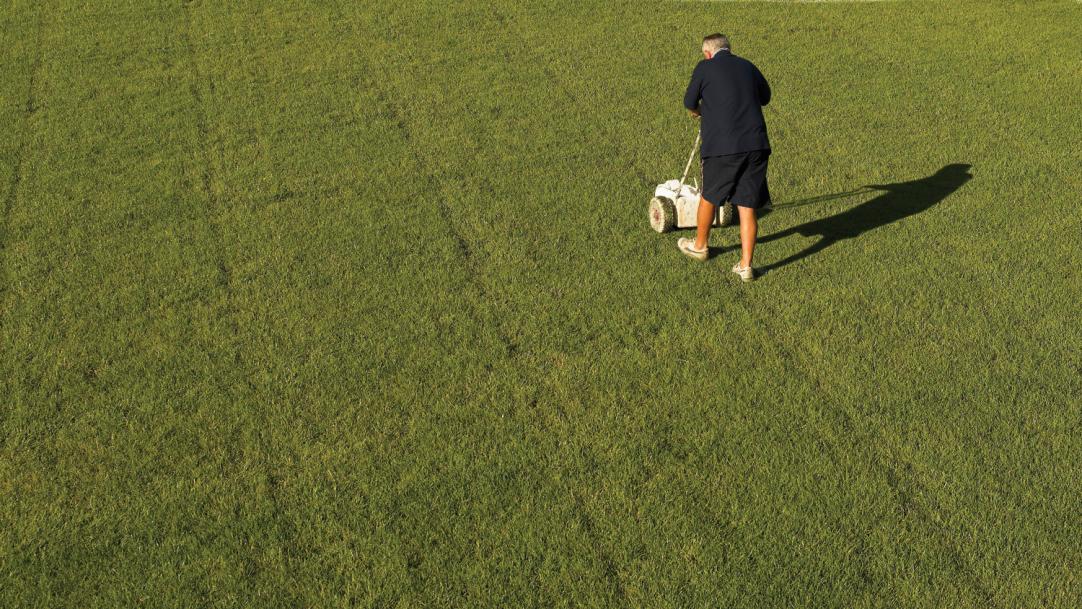 More school playing-field sell-offs were approved by the government in August than in any other month this decade – and the numbers are steadily climbing, latest figures reveal.
The government gave the go-ahead for 11 sales in August – the most recent month for which figures are available. This is equal to the yearly total for 2010 and 2011, a TES analysis of Department for Education data shows.
There have already been 17 approvals in 2016, and the annual total could exceed 25 if the rest of the year reflects the numbers seen so far.
Heads have warned that funding pressures within local ...