'Crossing the pain barrier': going from head to CEO
Headteachers who take on executive roles often can't let go of everyday duties, experts warn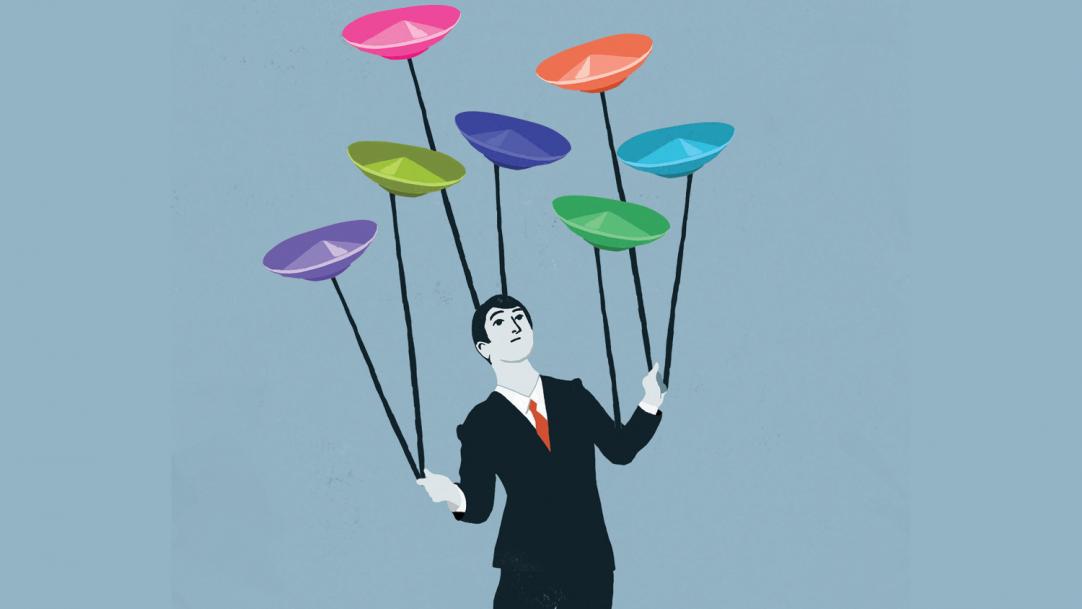 A typical day in the life of a headteacher can be fast-paced, hands-on and hectic.
And yet, many heads struggle to let go of this role when they climb up the leadership ladder.
The ability to step back from these day-to-day responsibilities is vital when you are overseeing multiple schools as an executive head or CEO of a multi-academy trust (MAT), leading education figures have said.
Increasingly, heads are choosing to step up to these higher-level roles because the government's vision for the schools system is one led by academy chains.
But Sir David Carter, the national schools ...