Curtailed conference will be a welcome relief
The AoC annual conference is the biggest party in the FE calendar – but this year, attendees will have to make do with just two nights out instead of three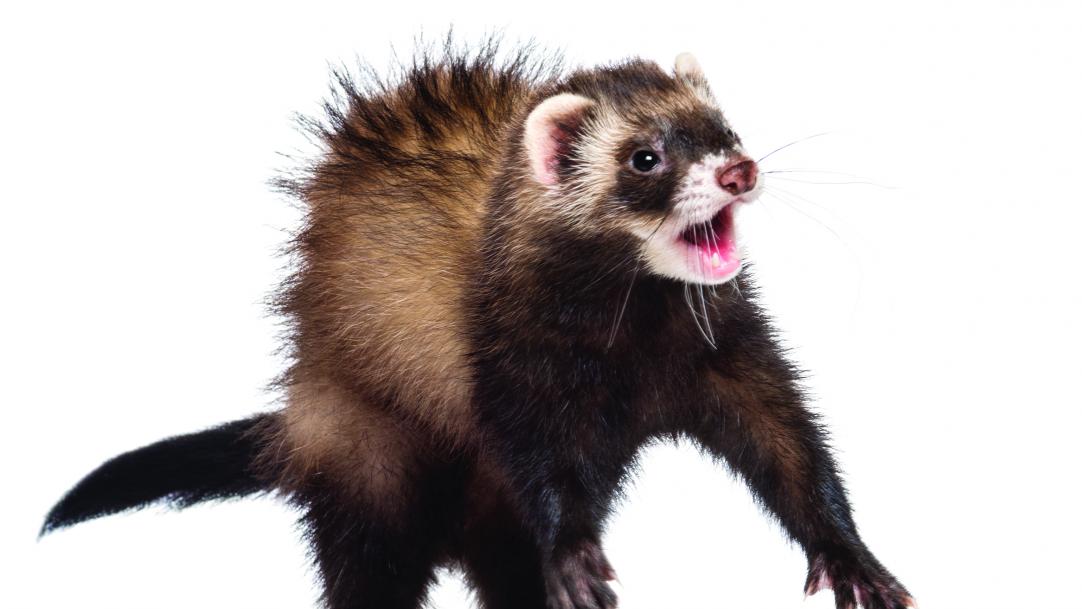 Athletes have the Olympics. Tennis players have Wimbledon. Footballers have the FA Cup final. But what's the blue-riband event in the world of FE?
Why, it's the annual conference of the Association of Colleges (AoC), of course. And what a treat it is to spend time in Broad Street – Birmingham's answer to Broadway (think less Hamilton, more hen dos). Given the liver-pickling quantities of booze knocked back at the conference each year, it's as much a feat of endurance as anything that the world of sports has to offer.
FErret loves nothing more than strolling around Birmingham's cavernous ...