'The cuts are concerning' says 'wise owl' of FE
At 72, and with 78 qualifications, lifelong learner Ada Pagan says she would rather go to college than bingo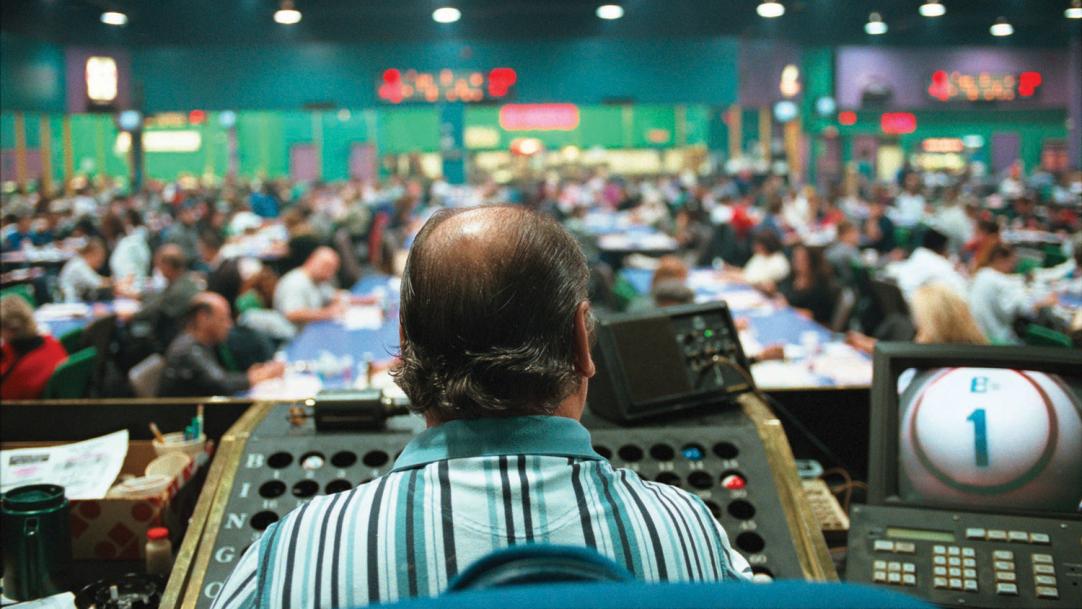 After nearly four decades walking the halls of Edinburgh College as a student, it is not surprising that Ada Pagan thinks of it as "her college".
With a total of 78 qualifications to her name – 55 of them at Edinburgh or one of the three colleges that preceded it – she knows the workings of the institution inside out. In the corridors, staff address her by name.
But the changes that have hit colleges as they deal with the aftermath of mergers and ongoing financial challenges leave her fearing for the future of the sector.
The 72-year-old, who has been nominated for a Scottish Qualifications ...