Damian Hinds' grand plan to fix recruitment crisis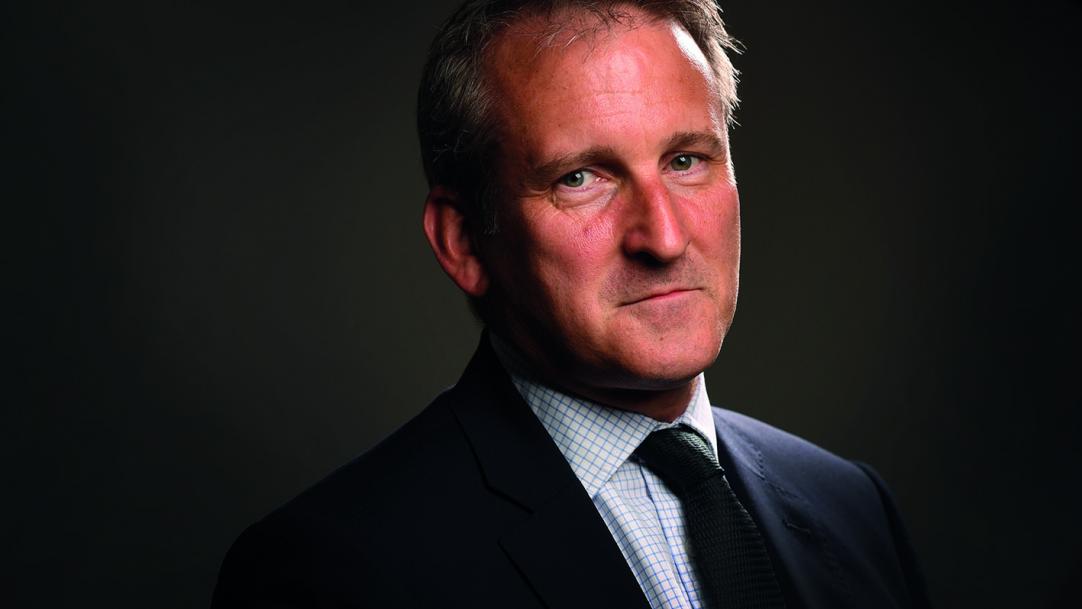 Some like to ease into a Monday morning, taking the time to slowly catch up on emails and drink copious amounts of tea. Others like to begin the week with a bang. The Department for Education fell firmly into the latter camp this week, as it revealed its brand spanking new teacher recruitment and retention strategy.
Education secretary Damian Hinds and co consulted with teachers, school leaders, trade unions and other education experts to come up a much-needed plan of action to tackle the teacher supply crisis plaguing schools. So, what do you need to know about their new strategy?
...