The data doctor: celebrating the C-word
Contextual performance data could be making a comeback – and it's about time, says TES data expert James Pembroke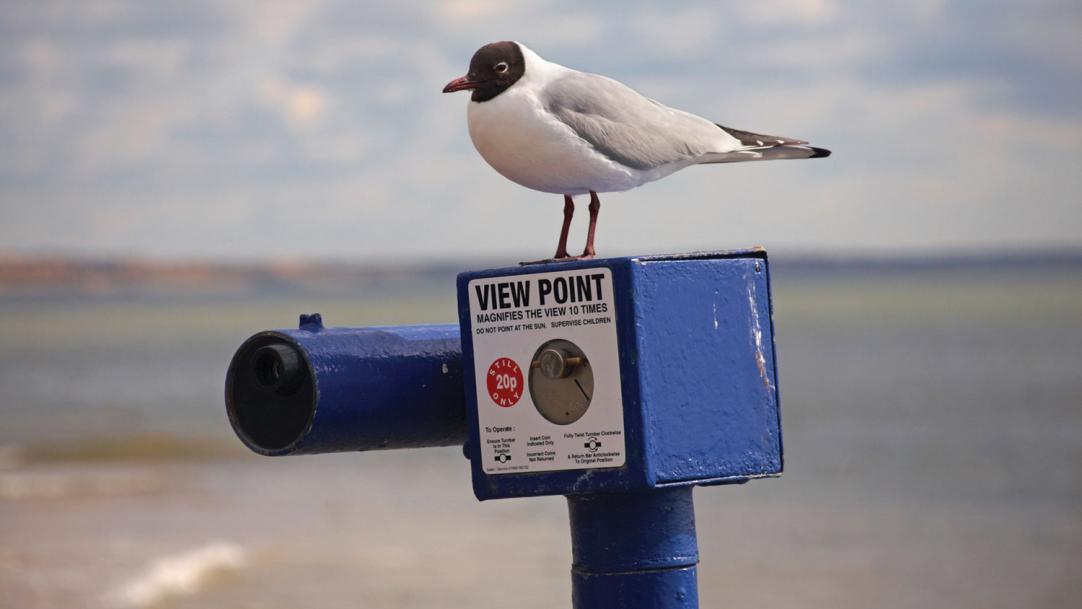 The 2010 Department for Education performance tables' website describes contextual value added (CVA) as "a measure that results from, as far as possible, adjusting for and therefore eliminating the impact of external factors, such as pupil mobility, ethnic background or deprivation, so that it gets as near as possible to reflecting the 'school effect' " and states that it "gives a much fairer measure of the effectiveness of a school".
But context became a dirty word.
It seems we have bought the line that contextual analysis excused poor performance, that it justified low expectations for ...