A day at the beach shows creativity is all at sea
Visiting the seaside is the perfect opportunity to pick up fascinating and useful resources – but will a tick-box approach mean they linger on a forgotten shelf?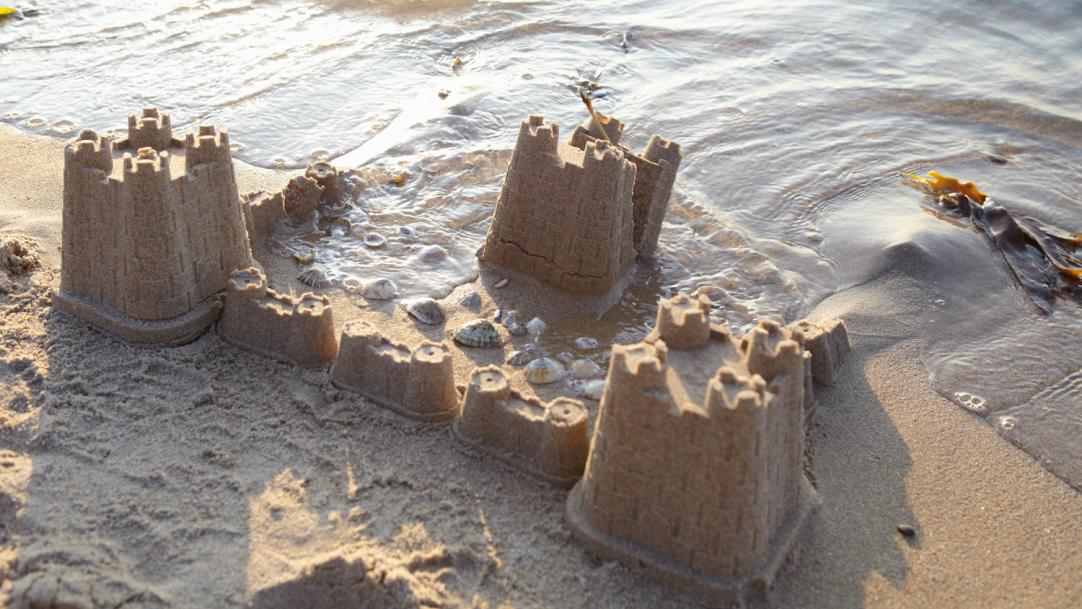 Mrs Eddison and I are at Runswick Bay on the North Yorkshire Coast. It is early evening and we are enjoying a stroll along the beach. The tide – like most of the families who were here earlier – has slipped away to put its feet up for a few hours and left us to relish the peace and quiet. It's good to feel wet sand on your bare feet. My toes are numb with cold, but I suspect the seawater is doing wonders for my athlete's foot.
I pick up and examine a strange-looking pebble, which was formerly a piece of green glass that has been rounded and made opaque by the action of waves. It looks unusual ...