The day I got the worst results
Senior leader Simon Postlethwaite explains how to respond constructively when your students underperform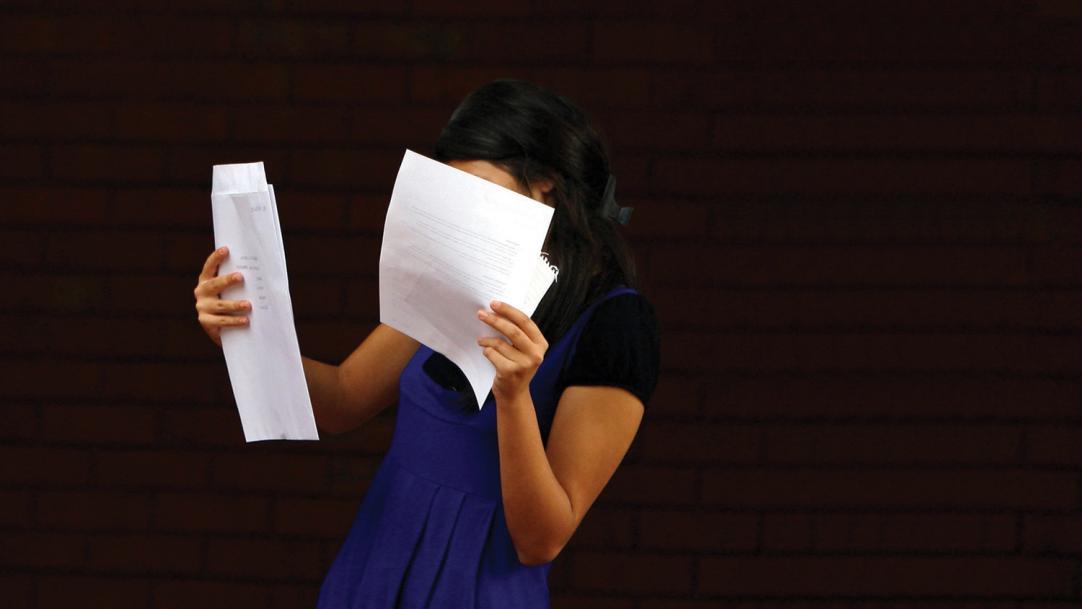 As with most senior leaders, 24 August 2016 was prominent on my calendar, especially since this was my first year with responsibility for whole-school GCSE outcomes. Sleep was fitful the night before, as the data team downloaded results from midnight.
The head's email came in at around 8am. "Cautiously positive – comfortably above floor targets," it said. "Get in there!" I thought.
It was a light-hearted drive to work and I was excited to see my students' results, as I had picked up a Year 11 group in my PE specialism. This had given me a chance to put into practice the strategies that I was ...