A day in the life of... Annette Schäfer
Taking in refugees has allowed this teacher's students to appreciate Germany's education system – although there are still areas that could do with reformation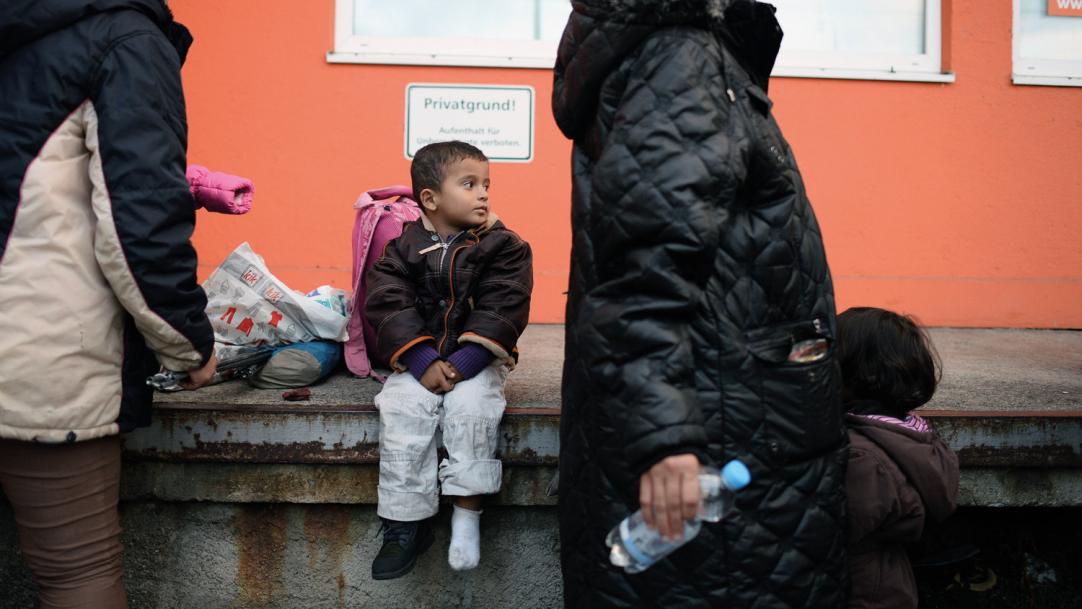 I teach Spanish and English at Marienschule Opladen, a school in the town of Leverkusen in Germany. It is a Catholic school for students between the ages of 10 and 18, belonging to the archbishopric of Cologne.
You do not need to be Catholic to be a student or a teacher here, but I believe that our common religious values unite us; they drive the positive relationships between students and teachers and create the generally harmonious atmosphere that exists here.
I always arrive at school early, to avoid the long traffic jams on the motorways, and to give me time to make photocopies for my ...