A day in the life of…Stuart Ratcliffe
It may take a while to navigate the Jakarta traffic, but this teacher in Indonesia is greeted by well-behaved and motivated students – and some tasty lunch options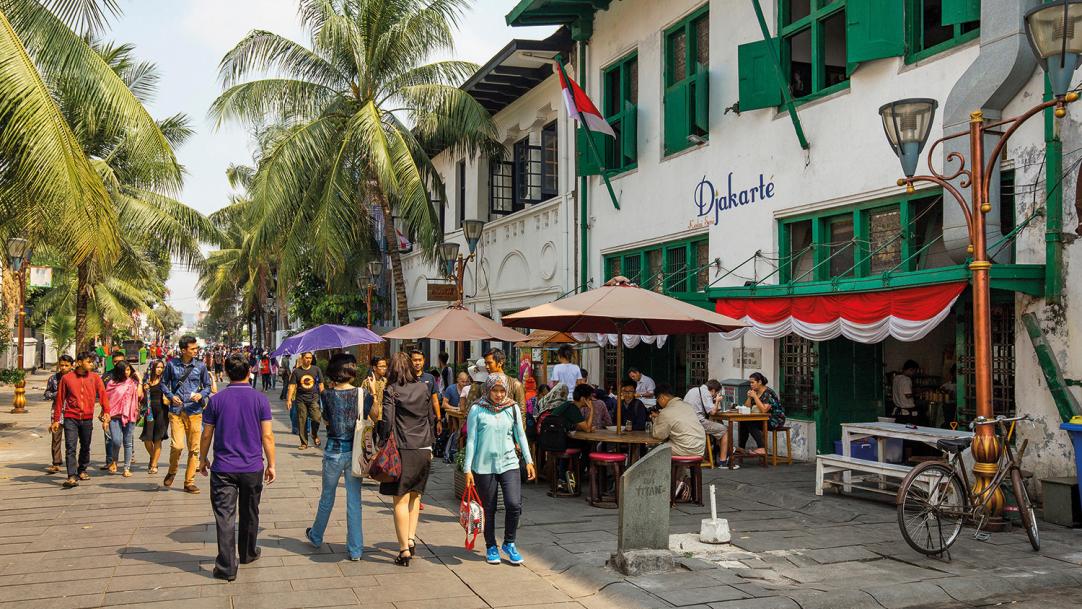 My day starts early, at 5am. I teach at an international school in West Jakarta, and lessons start at 7.15. Being up before the sun is something you get used to in Indonesia.
I spent four months here during my gap year before I started university and fell in love with the country. As soon as I graduated, I headed straight back and have been here ever since. Indonesia is a melting pot of vibrant cultures and is home to the friendliest people in the world.
After a quick cold shower, my partner and I are out of our house and on the road by 6am. The Jakarta traffic is notorious for a reason, and ...