A day in the life of … Terry Ward
As Cambodia continues to rebuild its education system following the Khmer Rouge years, this teacher trainer is helping a new generation to get up to speed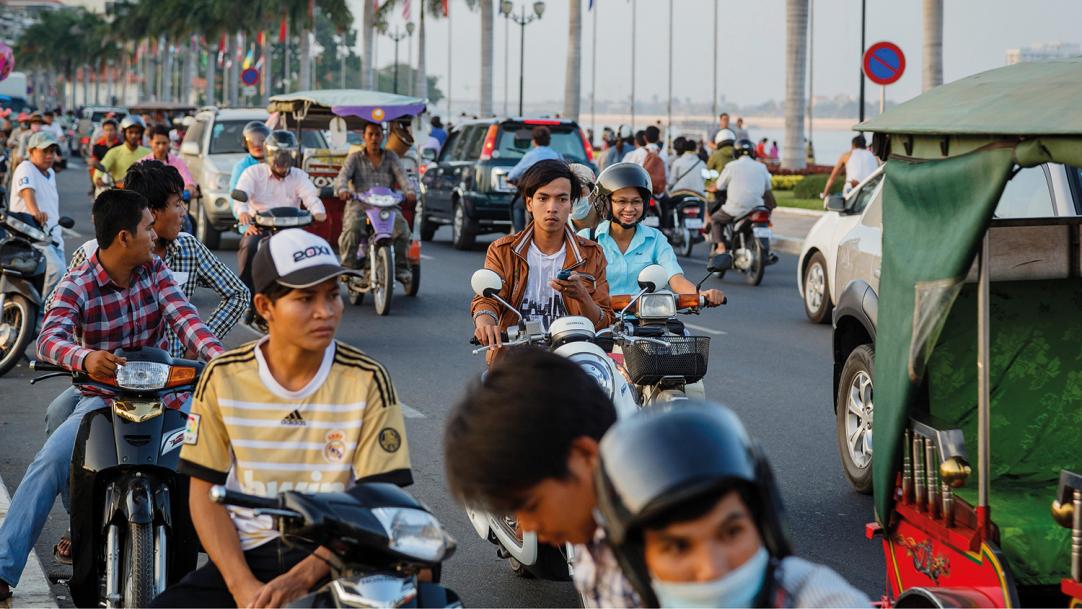 I get up at 5am, before sunrise, and eat my usual breakfast of coffee and bread.
My walk to work only takes 20 minutes, but you need eyes in the back of your head to cross the busy roads of Phnom Penh, the capital city of Cambodia.
At this time of the morning, people are setting up tuk-tuks (mobile kitchens) from which they will sell food throughout the day. They mostly sell barbecued meat in plastic throw-away containers. When I walk home tonight, the gutters will be littered with them.
I'm at my office by around 6am, which is a good time to work, as it is still cool. The office here is a ...