The day when a six-year-old outclassed me as a teacher
Children inevitably learn from their fellow pupils at school – but who is brave enough to try and harness peer-coaching during lessons?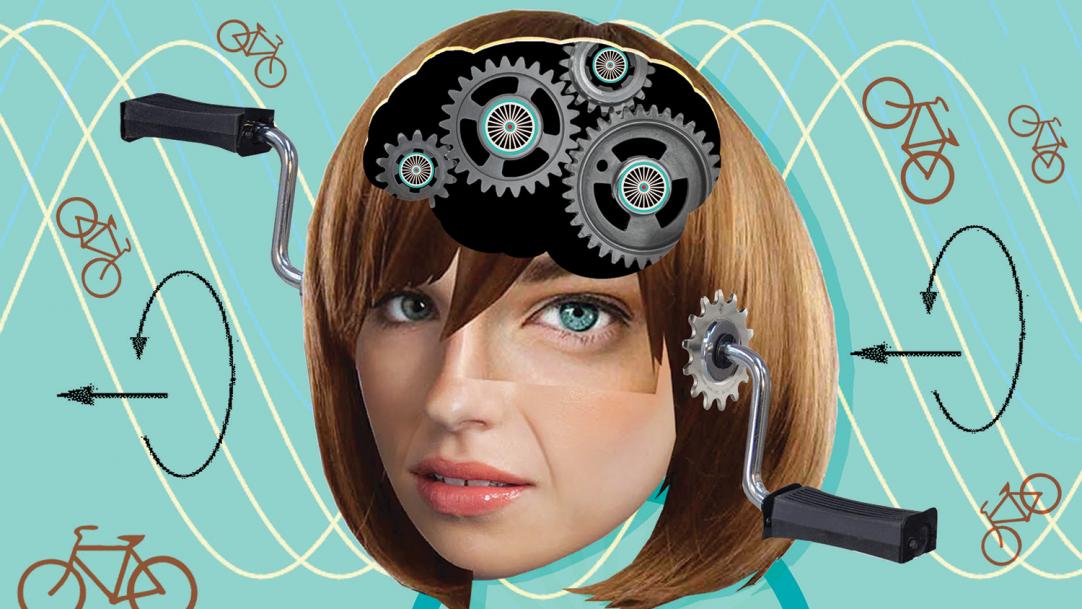 The path was flat and smooth, and bikes of all shapes and sizes sped along it in the sunshine. All but one: a small bike which moved only a few inches at a time before grinding to a halt.
I sighed and repeated my pep talk about keeping your feet moving on the pedals. As usual, it had no effect.
"Can you teach your brother to do what you're doing?" I asked his sister as she zoomed up beside us.
"Of course. It's just like running on the spot," she told him.
"Oh, OK," he said, and instantly spurted forwards, his feet going like pistons. I watched in disbelief. In less than 10 seconds my six ...