Watching some of her trickier students lost in concentration during an exam, this teacher was overwhelmed by a flood of affection for them all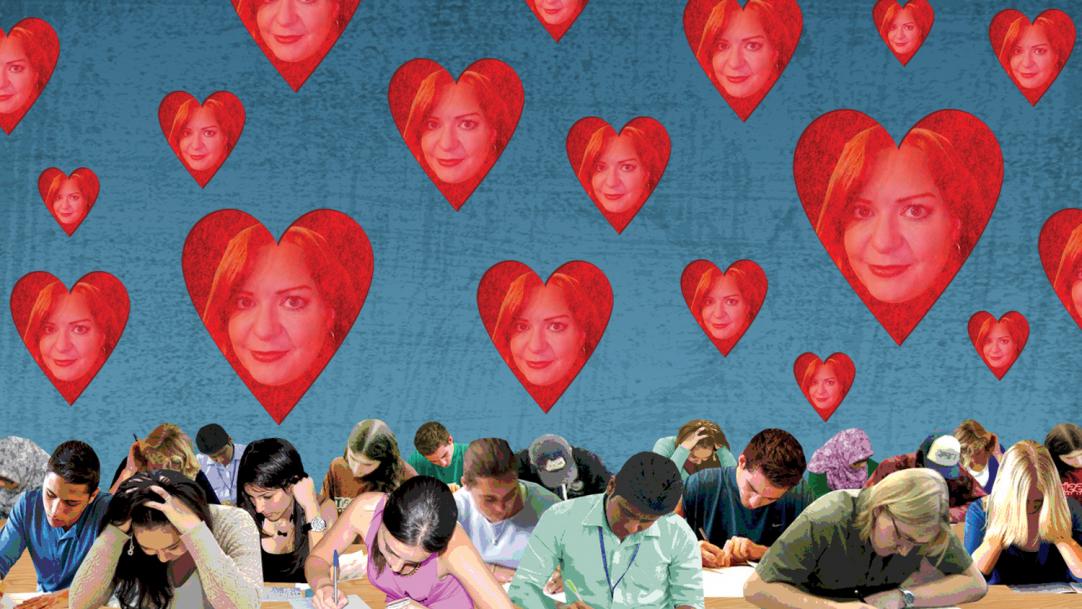 It's easy to wax romantic about the transformative wonders of teaching if you don't teach (or if you don't teach difficult groups). I know this because I teach a variety of cohorts over a range of provisions. The learners I teach at one place are such a joy that I would almost do it for free. With that group, I can easily spin pedagogy into a form of spiritual nourishment. At another place the learners are so…let's say, "challenging" that I feel like a wrung-out dishcloth by the end of the day, amazed at how the full-time teachers manage to keep their marbles.
Some days it's hard to remember ...