Denying postgrad loans to teachers 'wastes cash'
Teachers should have access to flexible loans, experts say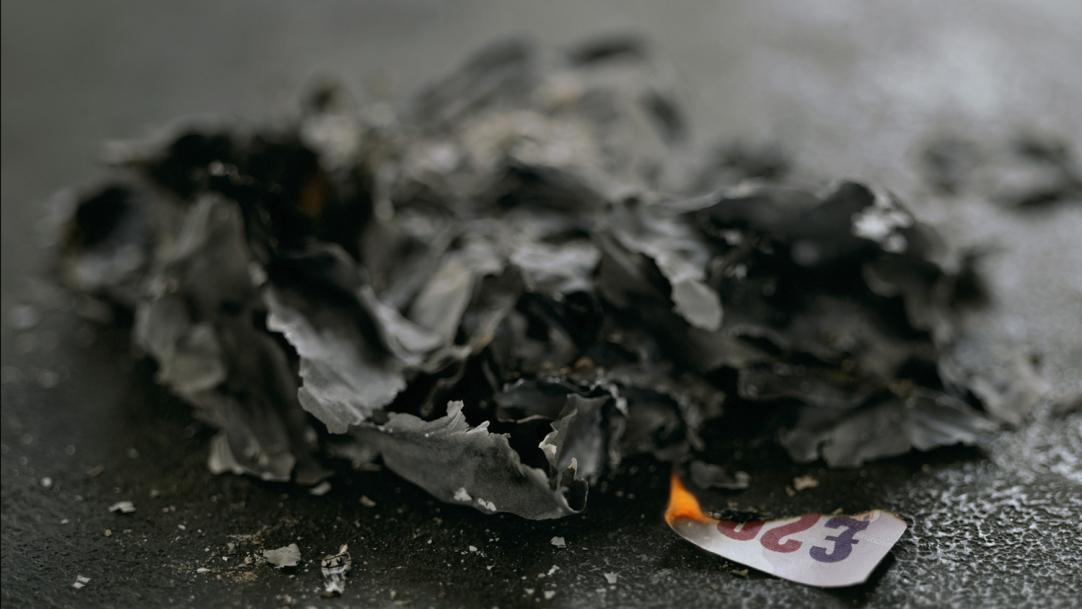 The government is "missing a trick" and wasting money by refusing flexible loans for teachers who want to top up their PGCEs to masters degrees, according to university teacher-training providers.
New postgraduate loans of up to £10,000 are being introduced this autumn for potential students in any subject who want to study for a masters degree.
But the loans – to pay for tuition fees and living costs – are available only to those enrolling for an entire masters degree.
There is nothing available for those who already have masters-level credits through a postgraduate course, such as a PGCE ...