Depression victims shouldn't be teaching, say many Scots
Social attitudes survey sparks claims about a lack of support for staff suffering mental health problems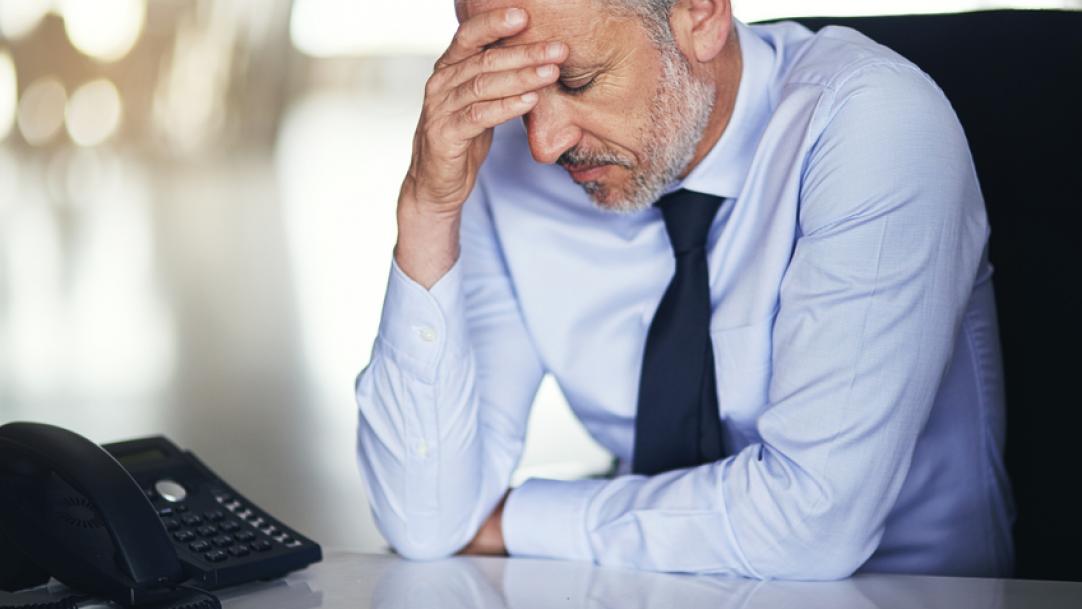 Nearly a third of Scots believe occasional sufferers of depression should not work as primary teachers, according to a new survey.
The research findings triggered warnings that there was a long way to go in changing public attitudes, while one teacher who has been affected by depression said that schools failed to offer enough support.
Some 29 per cent of the people questioned said they felt that someone who "experiences depression from time to time" is unsuited to primary teaching, according to the newly published report Scottish Social Attitudes 2015: attitudes to discrimination and ...