Design for life: the model home that's helping to reshape a community
A badly vandalised building at Steve Eddison's school has been transformed into a place for deprived children and their parents to learn essential life skills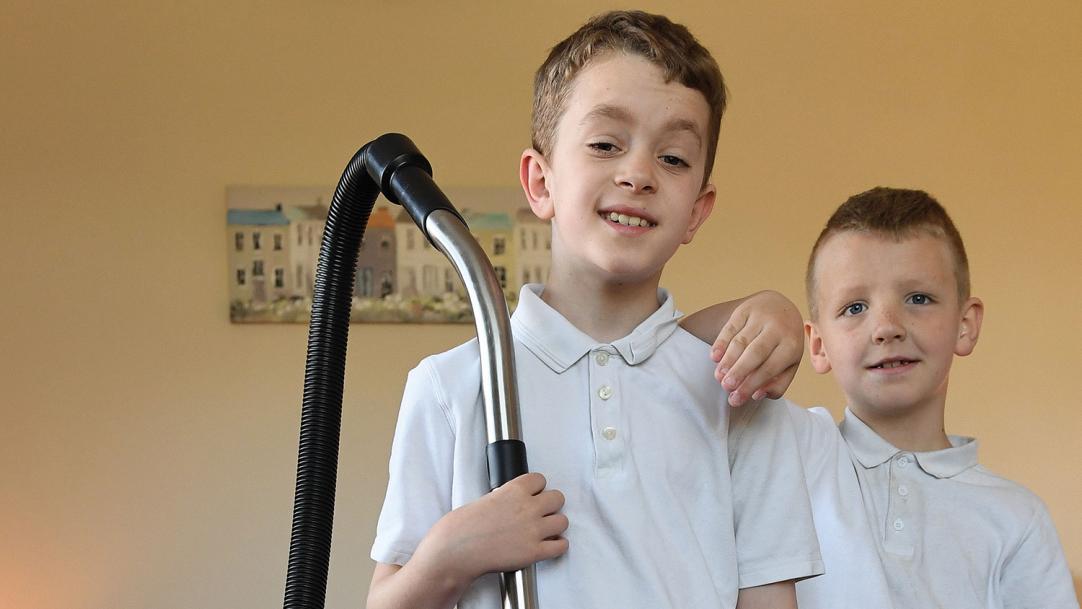 When the robin was voted Britain's favourite bird in 2015, not everyone was totally convinced. Philip Hoare, writing in the Guardian, called it "a hooligan bird that puffs up big, throws its weight about [and] jealously guards its patch".
But then maybe that's the secret to its success. Sometimes the only way to survive is to punch above your weight. It's what Vanessa Langley, executive headteacher of Arbourthorne Community Primary School in Sheffield, wants her students to do.
"Arbourthorne isn't always an easy place to live and welfare cuts have had a significant impact on some of our ...