Devolution puts FE at the heart of economic success
English colleges no doubt feel anxious about the impact that regional devolution will have on the sector – but they need only look to the other Home Nations to see the opportunities it brings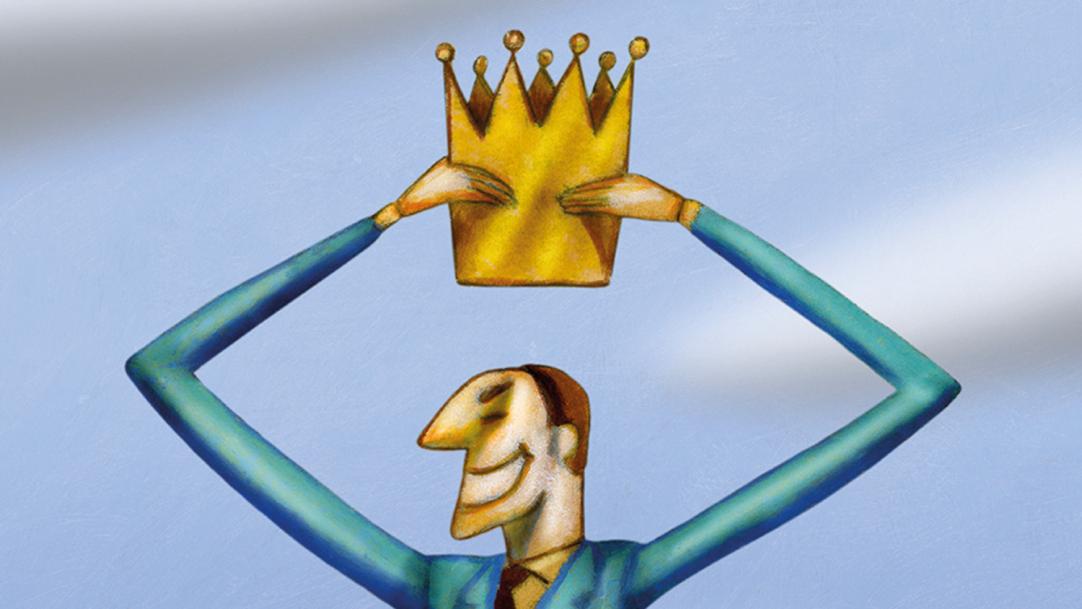 The devolution agenda will play a significant part in determining the future shape of the FE sector. The change is already underway, as demonstrated by devolution deals in places like Greater Manchester, Sheffield and the West Midlands.
All these deals contain provision for – among other measures – the devolution of the adult skills budget, which will soon be controlled by directly elected mayors. These developments are occurring concurrently with reductions in funding from central government and its associated agencies.
The implications of these changes are profound: English colleges will be ...