DfE rethinks Progress 8 amid 'unfairness' claims
Heads warn that just a handful of pupils can drag down school performance scores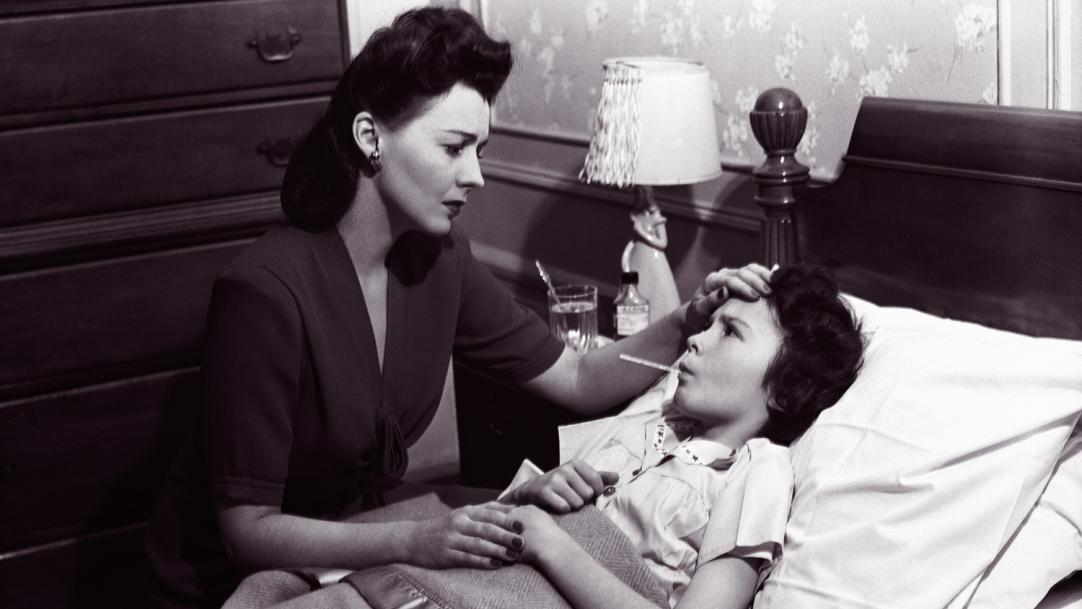 Mounting pressure from schools is forcing the government to look again at its new headline "fairer" secondary accountability measure, Progress 8, TES can reveal.
A growing number of heads have raised fears about how much a school's overall score on the crucial measure can be distorted by poor performance from a handful of pupils. And their concerns have been backed up by research.
Now multiple sources have said that the Department for Education is responding by considering changes to the rules around Progress 8 (P8), possibly to limit the impact that an individual pupil can have on a school's ...