The DfE's work-experience criteria are out of this world
The government's guidance provides anything but for apprentices and employers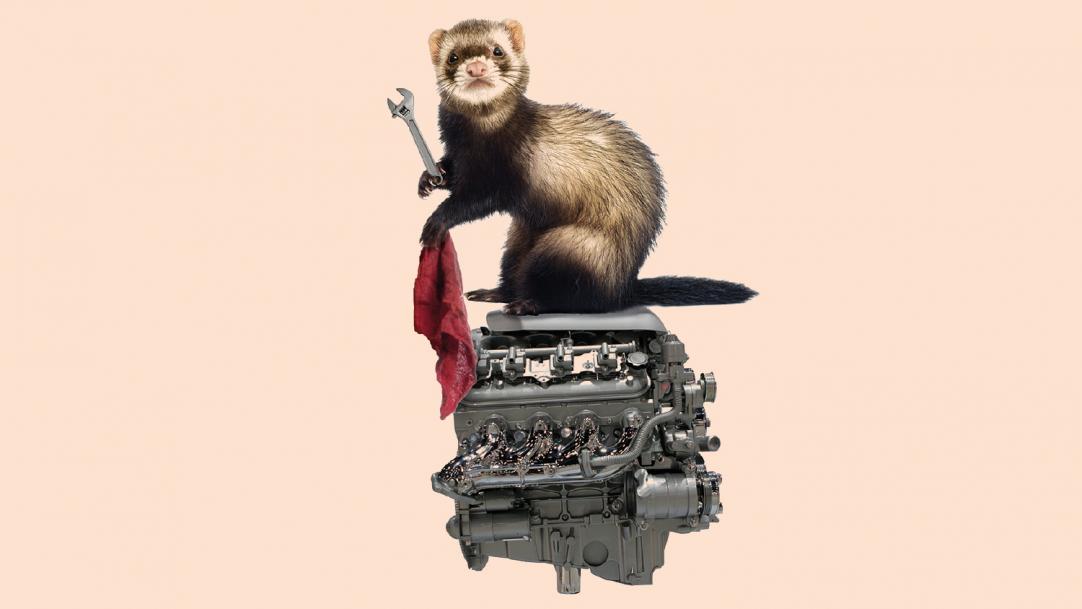 FErret is supportive of the idea that a vocational or technical qualification should include work experience. A real-life experience of what the future is to hold is crucial to preparing learners for work – particularly young FErret kits fresh out of school.
Trust those little tinkers at the DfE to take it a step too far. It wasn't enough to announce earlier this year that work placements had to be a substantial part of the new T levels. Last week, they published a list of criteria so long it would make a Nick Gibb speech seem like an exciting prospect.
To be eligible for the funding the ...