Diamonds in the rough can be a teacher's best friend
The future of the world as we know it is sitting in front of you in your classroom, writes Sarah Simons. And, sometimes, that's all the hope you have to cling on to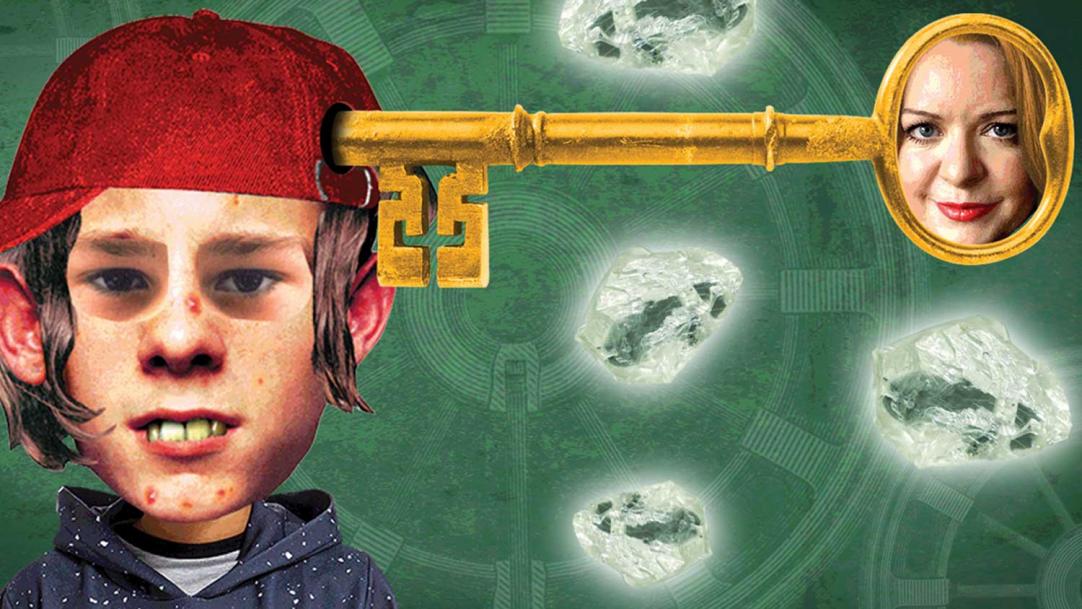 What is this thing, "potential"? It's one of those tropes that would no doubt feature in "FE lingo bingo", along with "aspiration", "skills" and more recently "Brexit".
Some of us are powered by ambition to realise our potential. Some of us have vast reserves of the stuff laying dormant for when the time is right. Some of us, for a variety of reasons, will settle for less than we are capable of, ditching our imagined potential by the wayside to take a different path.
In its most optimistic incarnation, potential is exhilarating, giving us hope our efforts are leading towards a higher plane ...