Digital and 'soft' skills give UK a competitive leg-up
Updated ranking including jobs of the future shows the education system's contribution to the economy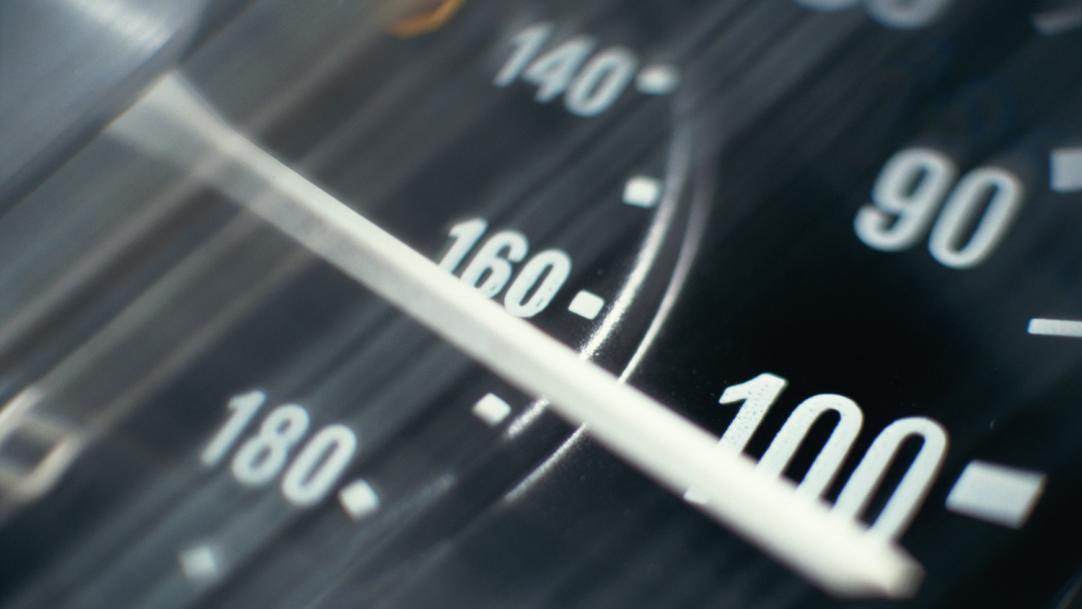 While parents may deplore the amount of time and effort teenagers put into creating vlogs and viral memes – the UK education system should capitalise on their fascination with all things digital, a new report says.
England ditched its ICT curriculum in favour of more code-based computing lessons in 2014, and the Scottish government launched its own cross-curricular digital strategy only last month.
Now the UK is set to overtake Singapore and Finland in international rankings that look at how well education systems are preparing their students not only for the workforce of today but also for ...