Rapid changes in construction technology mean that as well as understanding how to work with wood and concrete, today's students need to know about drones, 3D printing and VR – and colleges are having to adapt their courses to keep up, finds Carly Page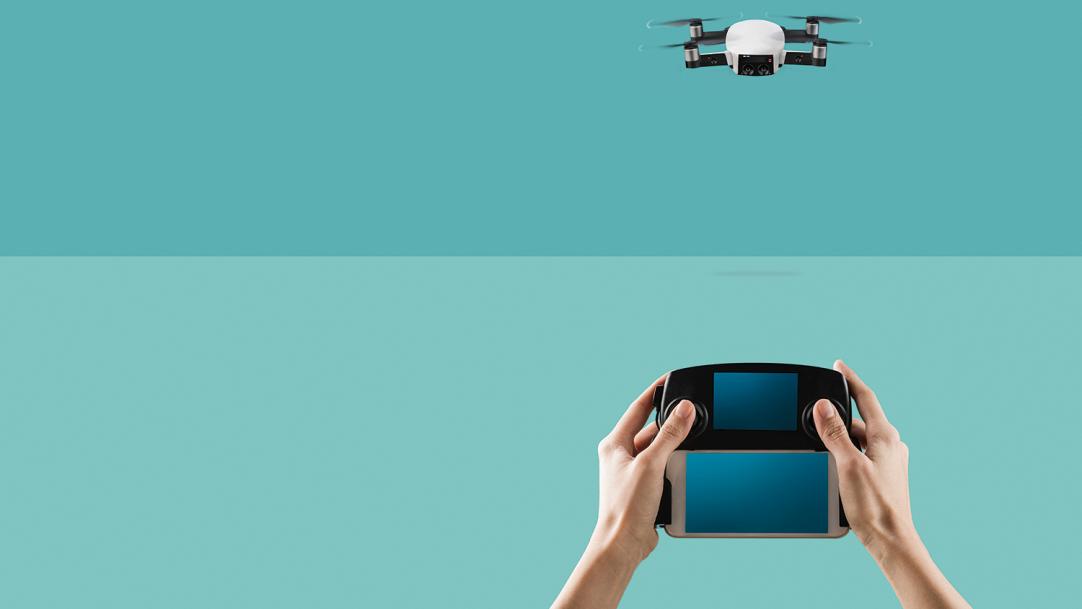 Elize Lutz and Harrie Dekkers are not names you will instantly recognise but, in April this year, they made history: they moved into the first 3D-printed house in Europe. The retired couple from Amsterdam opened the door to their two-bedroom bungalow – shaped like a boulder – and, with that act, a new age of construction (and in construction training) was firmly established. The building trade had become truly digital.
OK, so we're not going to be putting up 3,000 homes on a local brownfield site via 3D-printing technology for some time yet but, together with innovative technologies such as ...