Who are we referring to when we talk about 'disapplied' pupils? Our resident Data Doctor finds out the term doesn't necessarily mean what you think it means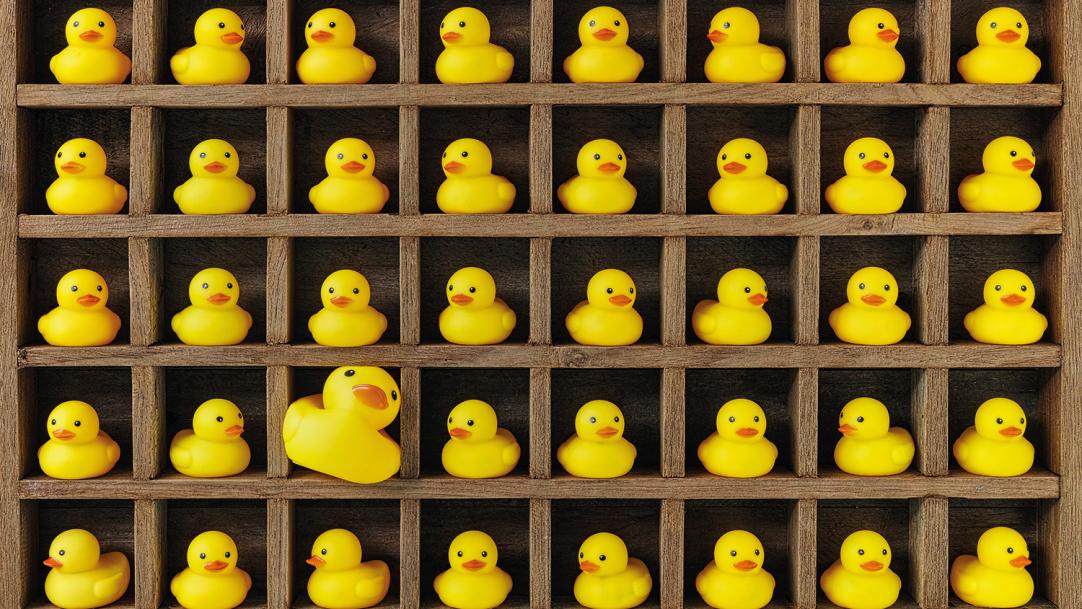 I was recently asked on Twitter whether it was true that all "disapplied" pupils were assigned a progress score of -25 at key stage 2. The teacher asking had been told that this was the case and was now worried that this could wipe out the progress of all other pupils.
Thankfully, this is not true. No group of pupils is assigned a fixed progress score. Progress is dependent on pupils having a valid baseline and end-of-KS result. The progress score comes from comparing their end-of-KS score against the national average score for pupils with the same start point. No valid start or end point; no ...