Ditch essays for documentaries
Making a film to end a scheme of work is not only fun – it also develops skills of research and written expression, says Russel Tarr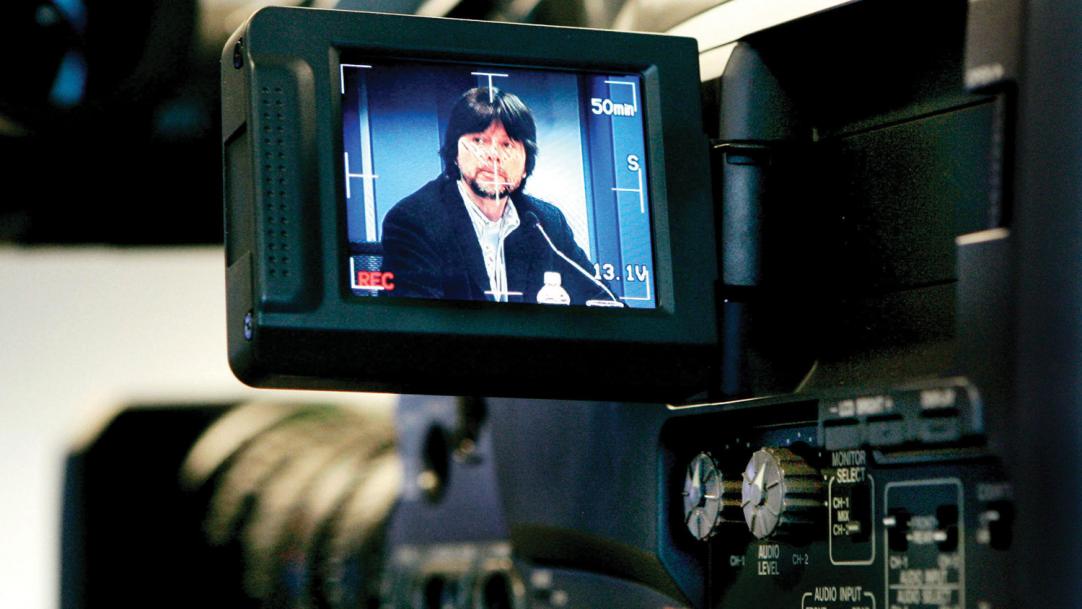 Giving students an essay to write as the regular and main outcome of a unit of study is academically rigorous and worthy. But it can also be repetitive and disengaging. To avoid sluggish, procedural work, you need to think of how you can refresh the format.
Fortunately, you can easily refresh it using the fine art form of documentary making.
Not only does making a documentary get students to think differently about the formation of an argument and how to support it – which will boost their essay writing skills next time – it also has numerous benefits in its own right.
It develops media ...