Does the airiness of your classroom, or the way you arrange your desks, have a significant impact on learning? Irena Barker explores the research on how the teaching environment impacts the amount children learn, and uncovers some surprising findings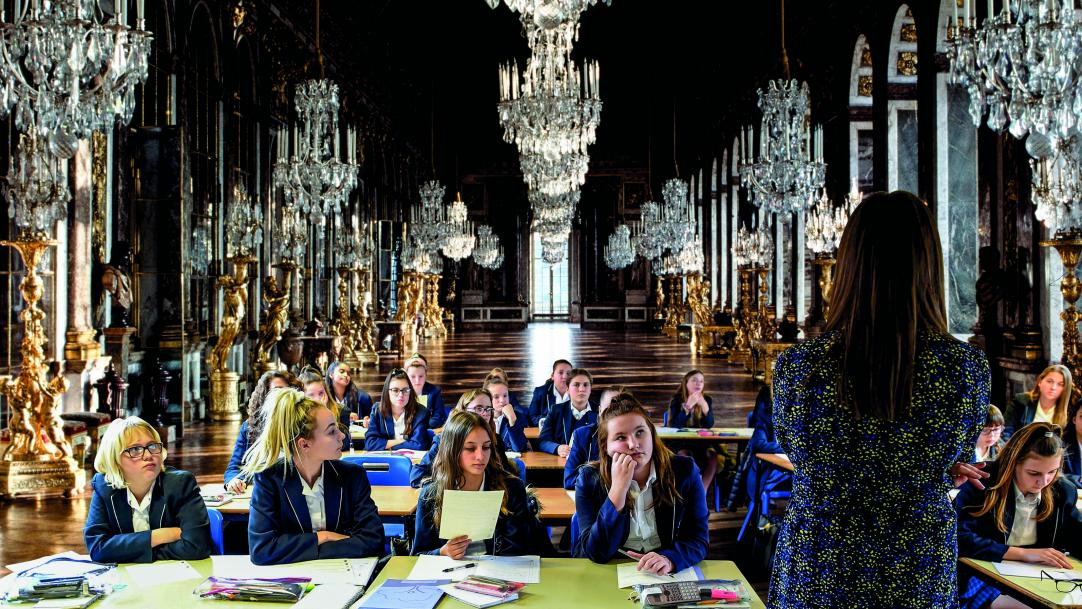 The Prince of Wales School, a primary in Dorchester, Dorset, is not housed in an enormous warehouse. Neither does it have a huge car park outside. And there is definitely no deli counter.
But, according to headteacher Gary Spracklen, the school's recent classroom renovations, embarked upon to boost learning, were partly inspired by supermarket giant Tesco. Looking around, it's hard to see how.
The eureka moment, he explains, was not suddenly seeing the educational potential of an in-school bakery or a coffee shop, but learning how much effort the supermarket puts into designing its ...