Do I look like a teacher?
A quirky style and tattoos may be a big part of a teacher's identity, but whether schools can dictate a toned-down appearance is a grey area. Caroline Spalding explores the professional-personal boundary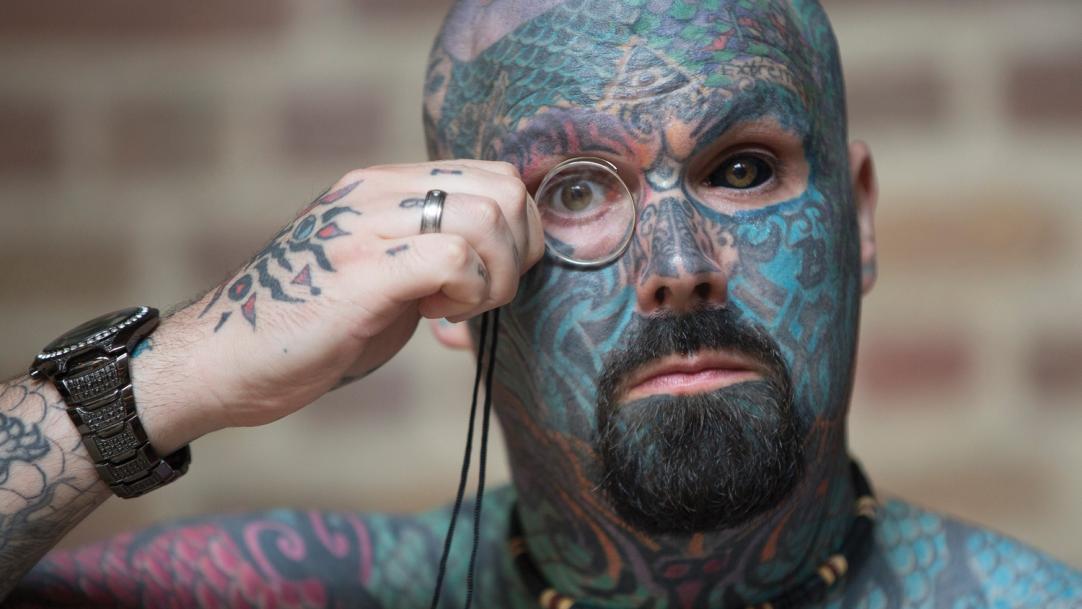 Seven. That's how many times I've been tattooed, the most recent being last summer. You might assume getting tattoos is the teenage rebellion I never quite grew out of. But aged 32 – and with a similarly inked spouse – I don't really have anyone to rebel against.
Perhaps it's a rebellion not from "whom", but "what"? Could my tattoos be an attempt to distance myself from the seemingly sterile confines of my school-teacher identity?
No, not one bit.
The blunt truth is I have seven tattoos because I like the way they look. Yet, despite my love of them and the numerous hours of discomfort I've ...