'Do as I say, not as I do' hypocrisy costs us all
Everyone's a critic, says TES columnist Sue Freestone, but even headteachers are only human...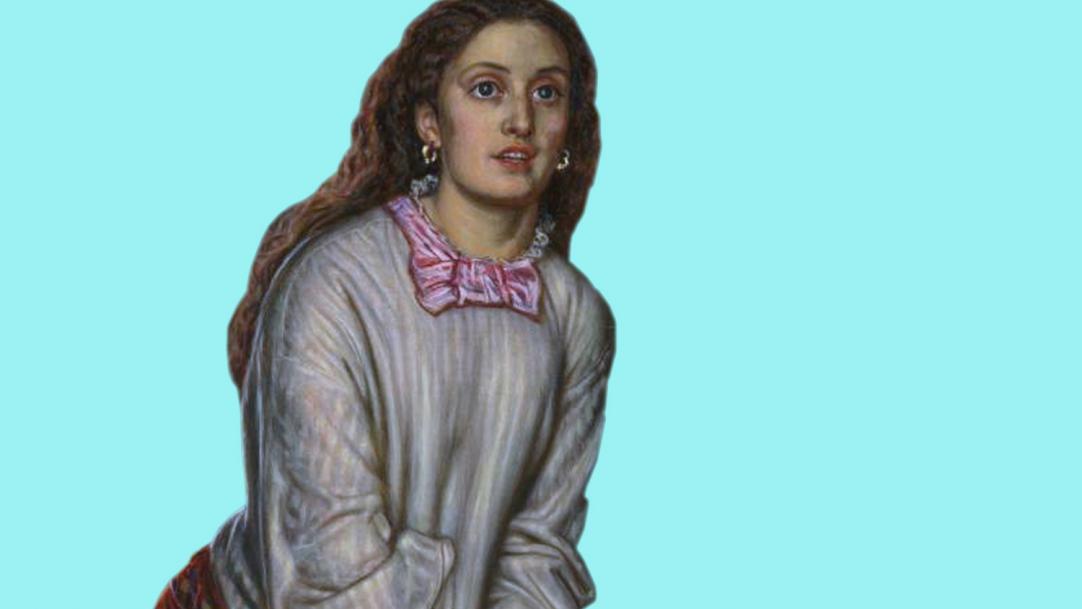 We live in a world in which others are always telling us what to do and even what to think. The chief culprits are politicians. I guess that's their job but they do lay themselves open to criticism when what they do for their own families flies in the face of the ethics they preach.
Take Shami Chakrabarti, who has sent her son to an independent school, and of course Harold Wilson, Jim Callaghan, Tony Crosland, Polly Toynbee, Diane Abbott, Harriet Harman and Seumas Milne, who chose to do the same.
Baroness Chakrabarti, who incidentally, in my view, thoroughly deserves the honour, has her ...