Does a better teaching life really begin at 60?
Older teachers can cope better with workplace tensions, report finds – but some veterans are just 'knackered'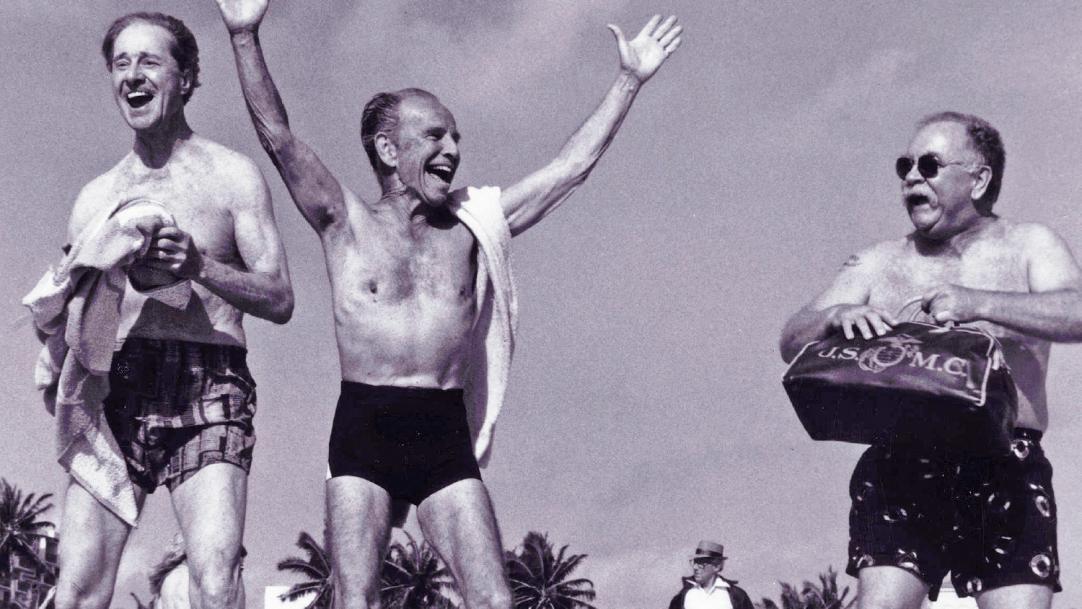 More teachers will have to work into their mid-sixties and beyond thanks to the rising pension age, but at least one report paints a positive picture for the ageing profession.
A Department for Education review has found that older teachers "report less stress than less experienced teachers" – and that they continue to improve pupils' results.
Reassuringly, the cognitive skills needed to teach "do not deteriorate significantly" before the age of 70, it adds.
But at a time when so many teachers are choosing to leave the profession well before pensionable age, having clocked up many hours of ...