Does local government have a future in education?
With councils starved of cash, their power to raise school standards looks to be waning – but maybe we shouldn't write them off just yet, says Leora Cruddas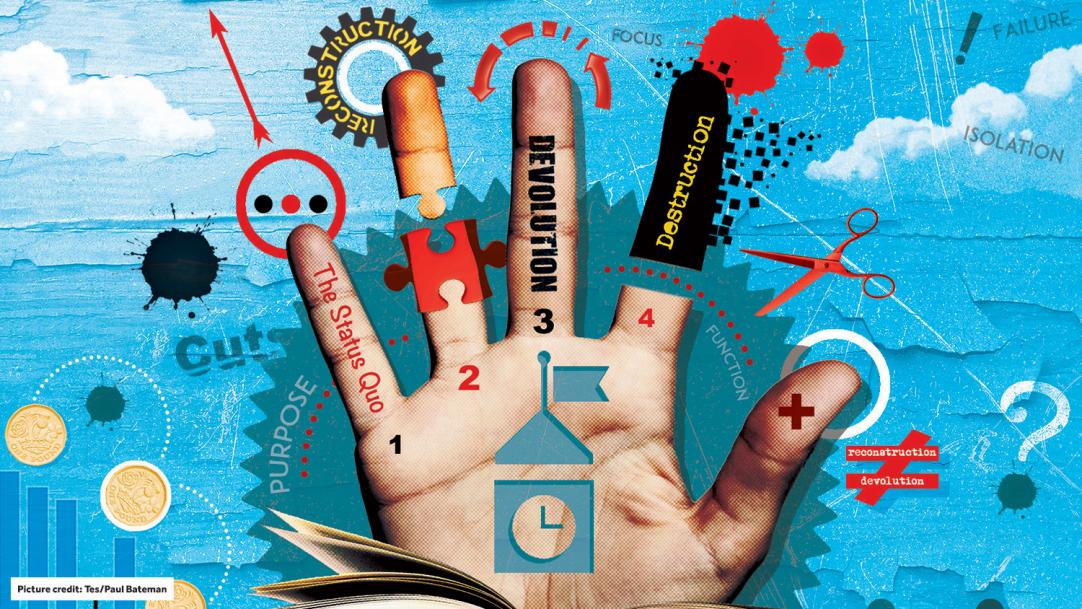 The debate about the role of local government in education has raged with much heat and little light.
We remain stuck in mutual antipathy between those who wish local government to continue to "maintain" schools and those who seek greater autonomy and legal separation between local government and schools.
While the debate smoulders, there is very little serious consideration about what we believe local government is for, and what its role in education should be. The two cannot really be separated. Since 2008, the financial settlement for local government has been in decline. The response has ...