Does maths teaching add up?
Schools are struggling to recruit enough maths teachers, but the shortage of specialists in the subject in the FE sector is even more acute – especially as colleges are expected to cope with the added burden of GCSE resits. Here, George Ryan looks at the numbers and investigates how colleges are attempting to solve the problem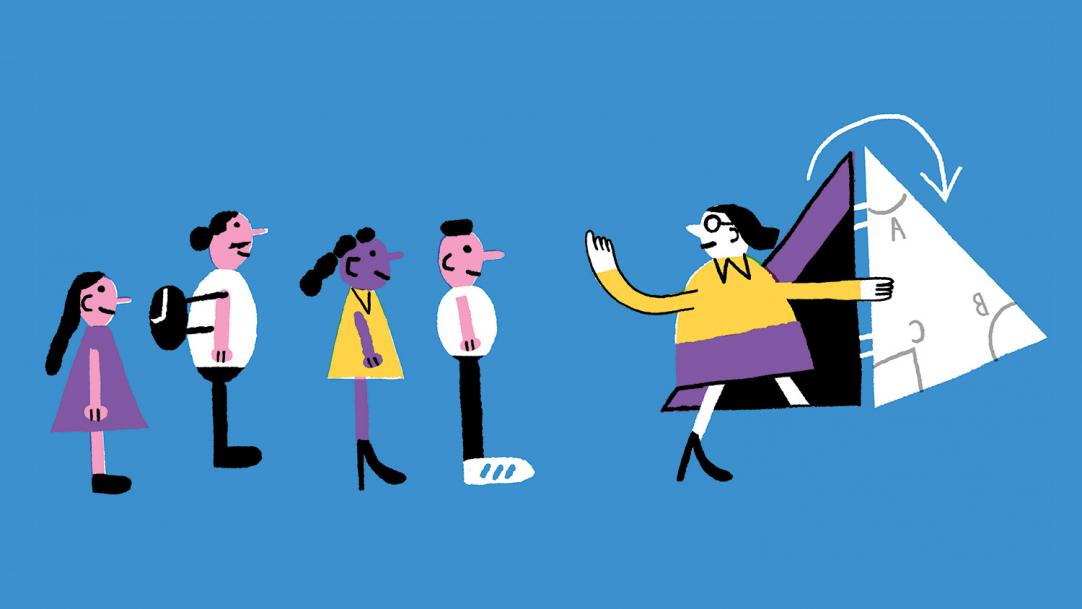 A group of construction students wielding paper aeroplanes in a corridor attracted the suspicion of one teacher. "What are you doing out here?" she asked.
"We're doing maths," one replied. "We've been learning about angles in maths with the folds in the paper. Our teacher told us that we should now go outside and test out our paper planes."
This is one of many similar scenarios playing out in colleges up and down the country, as maths teachers work to engage students with low levels of prior attainment.
In his government-commissioned report on post-16 maths published last year, Sir Adrian ...