Does a metacognitive approach work in the early years?
Some teachers are put off by its academic-sounding name, but the 'thinking about thinking' concept is simple enough to be used with even the youngest children, Dulcinea Norton-Morris tells Tes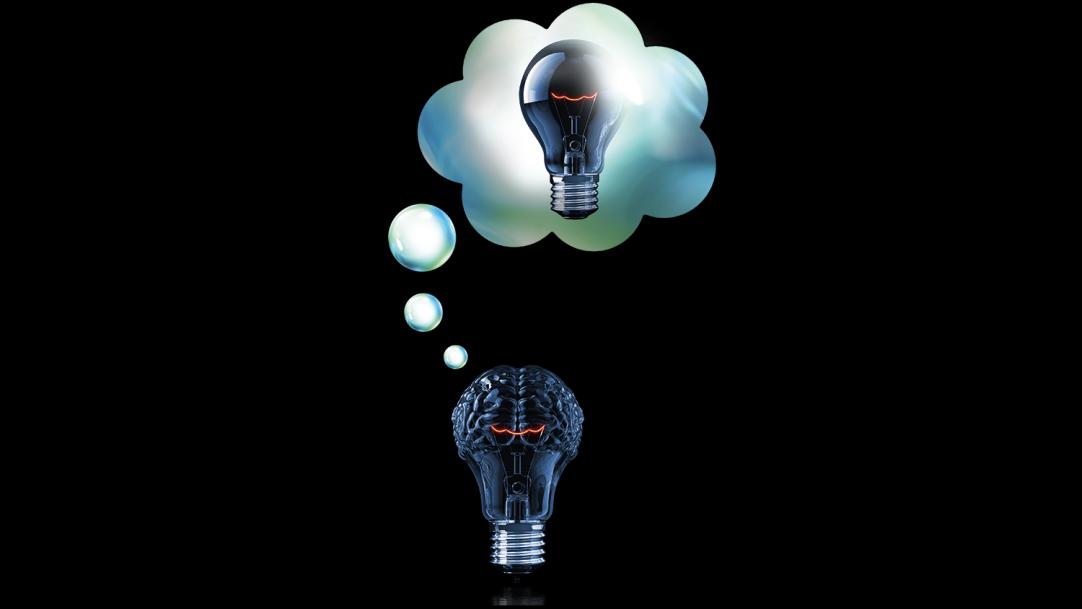 Metacognition was, for some time, the "in" thing in education. Following a raft of blogs and research reports, it was on the tip of everyone's tongue. But then the concept slowly edged away from the spotlight, as teachers began to find it difficult to pin down or use it practically in lessons.
The definition of metacognition is relatively simple: thinking about your own learning. And the positive impact of strategies to enable self-reflection on learning has been found to be substantial. So why has the conversation about the approach gone quiet?
Dulcinea Norton-Morris, who has rolled out ...