Don't be frightened of teaching scary stories
This children's author owes his love of reading to Roald Dahl's The Witches, and urges teachers not to steer clear of darker tales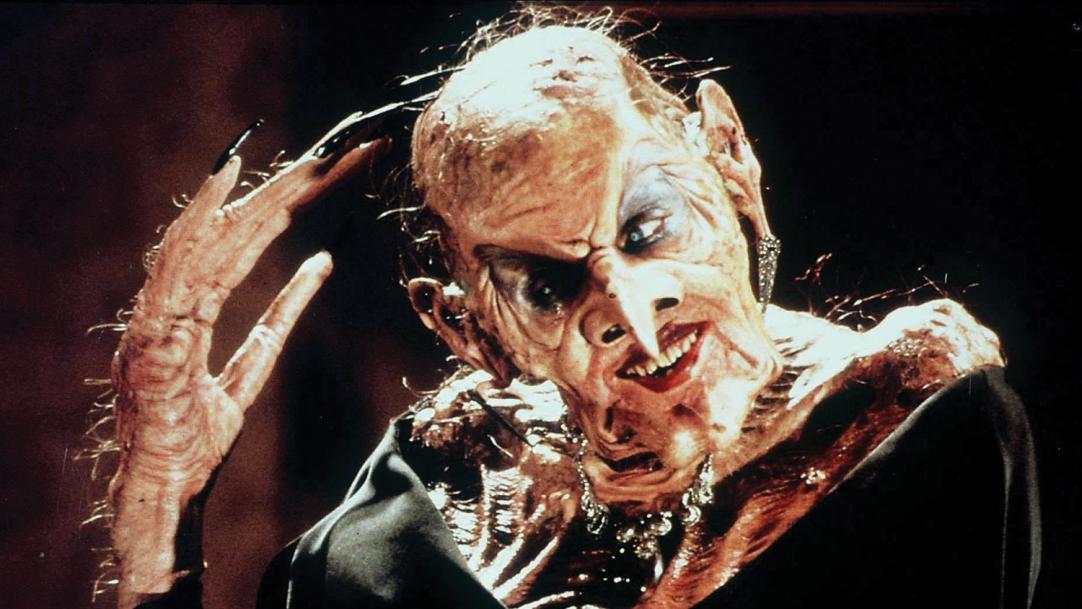 I won't pretend to be an expert on the curriculum. I'm not at all sure how much freedom teachers have when selecting books – it's understandable that they might have reservations about reading a frightening or dark story to pupils. But I think it would be a real mistake to write off a book for the sole reason that "it's scary".
Over the years, I've been fortunate enough to visit many schools. I've talked to thousands of children aged 8-12 about books, writing and what, for them, makes a great story.
I've learned that children are just as discerning as adults – perhaps more so. They're honest ...