Don't believe the damned lies about statistics
Many in the world of education are highly sceptical about the value of data. But the data itself isn't the problem – it's how we use it, writes Mark Chonofsky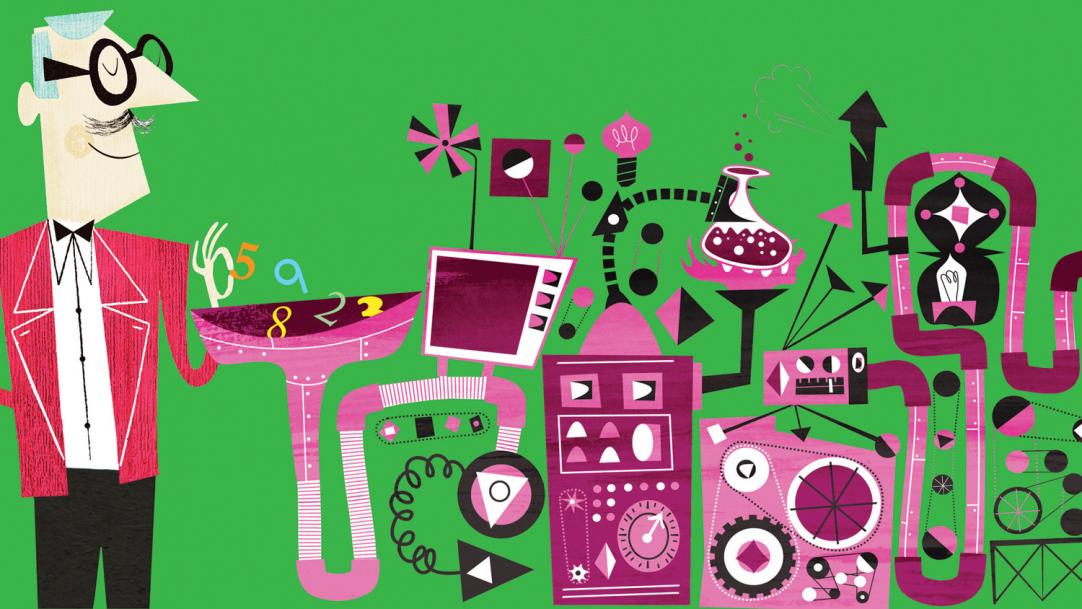 I believe in statistics. I am convinced that careful presentation of data – and, yes, a little bit of mathematics – can help us to better understand our students.
So I think that it's well worth school leaders making the effort to ensure that everyone in a school learns the concepts associated with proper statistical presentation. But that's not so easy.
Good data and bad data
The chief lesson of statistics is that even the best numbers will involve uncertainty, error and noise, perhaps from many different sources.
One of the first problems that a course in statistics teaches you to resolve ...