Too often, schools approach technology in completely the wrong way, argues José Picardo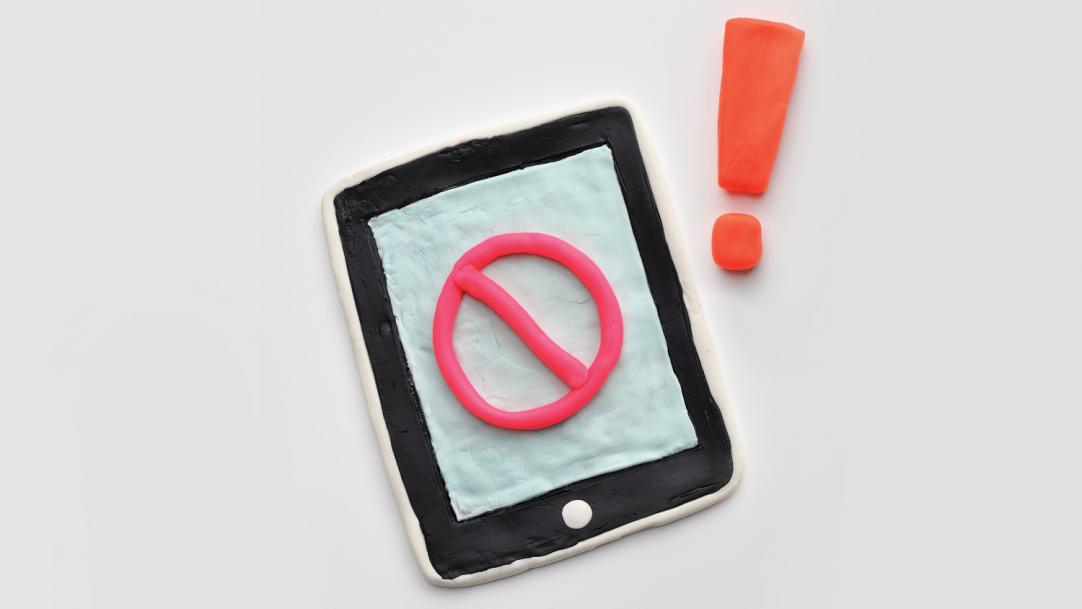 I was once at a conference where a delegate started chatting to me about iPads in schools. He'd been in charge of the rollout of more than 500 tablets to staff and students in his school and I sensed frustration and a little dejection when he described what obviously had turned into a head-aching predicament. I won't bore you with his story, but essentially he had ordered a load of tablets and assumed that everything else would be all right. 
Only it wasn't all right. My delegate friend had not foreseen the difficulty involved in introducing new variables into complex systems. He had been ...