Don't let students fear taking wrong turns in their careers
Young people need to know that it is never too late to change direction – and that the best way to learn is to make mistakes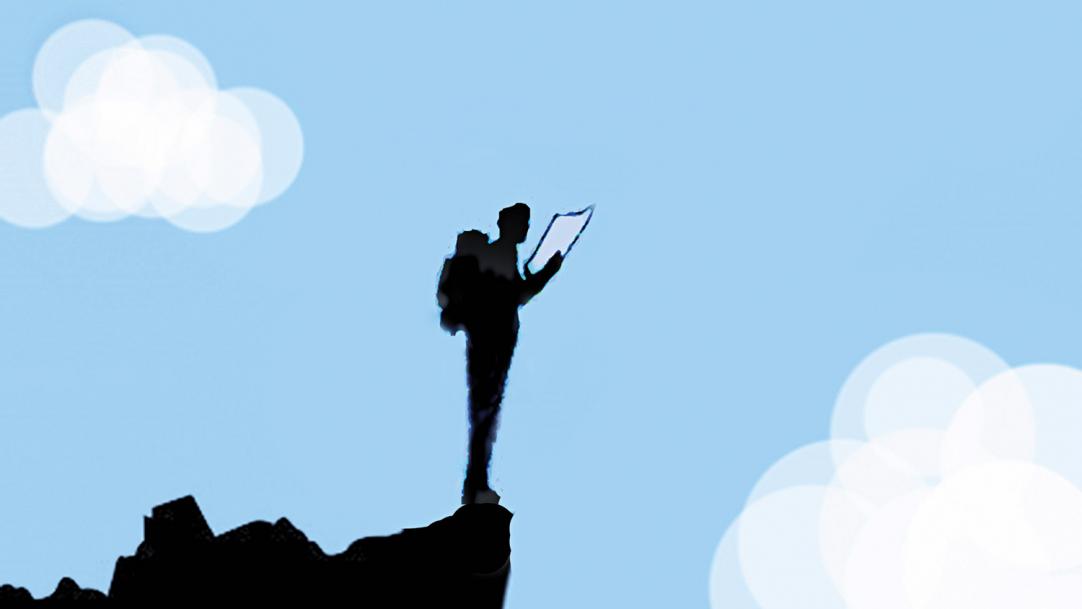 When I left school, I decided to go into hotel management rather than apply to university. I enjoyed the work and building up the business. Yet, as time went on, it became more and more obvious that I had made the wrong decision. I realised that the job was unlikely to fulfil my entrepreneurial dream of "making a difference" and that I had made a mistake.
With hindsight, I stayed on longer than I should have, but eventually I found the courage to hand in my notice and went on to study maths at university.
After graduating, I clocked up yet another career mistake. At an interview for a job ...